Pharmaceutical and Biotech Leaders from Across the Globe Will Gather Once Again This October in Munich
By bringing the collective knowledge and practical experiences of leading in-house IP counsel, patent prosecutors and litigators, the EPO, Munich Patent Court, and policy experts from around the world, C5's Life Sciences IP Summit 2020 will provide you with comprehensive knowledge and benchmarking opportunities to ensure that you are leading the way in patent protection for your company and clients.
This must attend event is designed specifically for Intellectual Property Attorneys and Strategists, Senior Counsel, and Directors of IP operating within the pharmaceutical and biotech industries
---
Thank You To Our 2019 Co-Chairs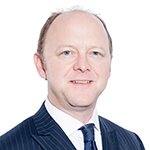 Paul Inman
Partner
Gowlings WLG (U.K)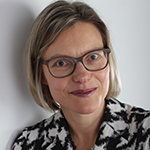 Dr. Corinna Sundermann
Senior Vice President, Intellectual Property Management
Fresenius Kabi Deutschland GmbH (Germany)
What Our Past Attendees Had To Say
Another great C5 conference. Good variety of attendees and topics.
Good meeting; I enjoyed it a lot, including both the talks and the social side.
Again, very good speakers from all over Europe and the US.
Ablynx NV
Alkermes Pharma Ireland Ltd
AstraZeneca AB
Benitec Biopharma Limited
Biotronik
Boehringer Ingelheim
Celltrion
Chiesi Farmaceutici Spa
EGIS Pharmaceuticals PLC
Esteve Group
European Patent Office
F. Hoffmann-La Roche Ltd
Federal Agency for Nature
Finnish Patent and Registration Office
Fresenius Medical Care AG & Co
Fresenius Medical Care AG & Co. KG Aa
Geistlich Pharma AG
Genmab AS
German Patent & Trade Mark Office
GlaxoSmithKline
Groupe Sanofi
Helsinn Healthcare SA
JETRO Duesseldorf
Leukocare AG
Linde Healthcare
Merus NV
Novartis Pharma AG
Novo Nordisk A/S
PARI Pharma GmbH
Patent Office Denmark
Patents Office Ireland
Sandoz International GmbH
Sanofi-Aventis Deutschland GmbH
Silence Therapeutics Plc
Swiss Federal Institute of Intellectual Property
Teva Pharmaceuticals Ltd
TiGenix NV
UCB Chong Kun Dang pharm.
Valea AB
Zacco Denmark AS
Zealand Pharma AS
Zentiva Group
Past Attendees by Country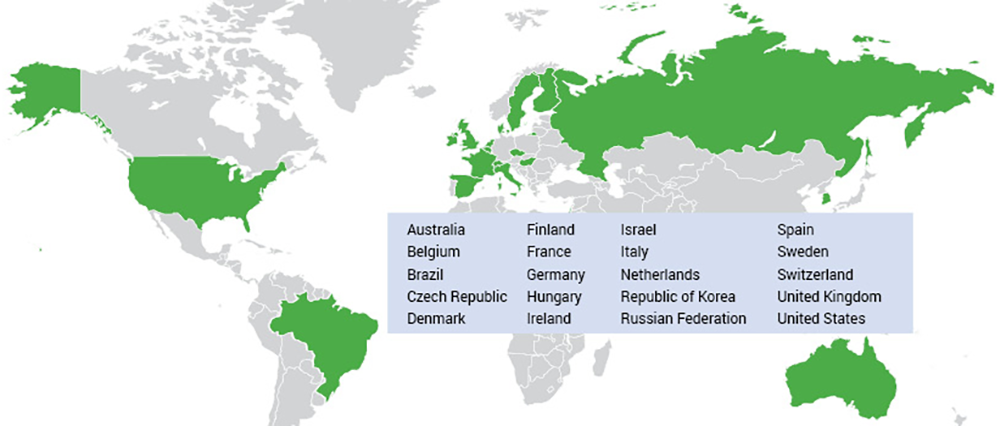 ---
Join your peers at the global Life Sciences community's leading IP event!
Registration is Now Open. Enjoy Early Bird Rates and Save.
REGISTER NOW
---