C5 is excited to welcome you to the Crypto and Digital Asset Fraud & Recovery – London event, the most highly-anticipated gathering for the Digital Asset Fraud community! The unknowns and new lessons in crypto and digital asset fraud and recovery are expanding every day; and it is critical for litigators to know the finer points of cryptocurrency, blockchain and digital assets; and deepen familiarity with the complexities of tracing across the chain.
Be sure to join us in London, as you cannot afford to fall behind in this emerging area of law. Deemed as the foremost, can't-miss event for worldwide practitioners, we hope that you will take this invaluable opportunity to engage, network and benchmark with the most influential and pre-eminent crypto and digital asset fraud & recovery experts across the globe!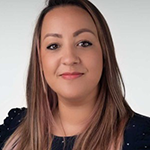 Dani Haston
Head of Global Asset Management
Chainalysis, Inc. (USA)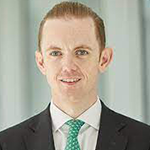 Dan Wyatt
Partner
Reynolds, Porter Chamberlain LLP (UK)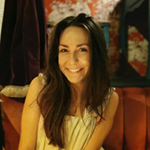 Charlotte Meyer
UK Government Affairs and Policy
Binance (UK)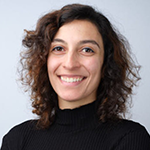 Anoosh Arevshatian
Chief Risk Officer
Zodia Custody (UK)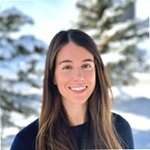 Melisa Ortes Gonzalez
Regulatory Counsel
Paxos (USA)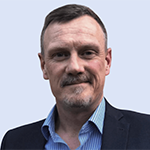 Mark Taylor
Head of Financial Crime
CEX.io (UK)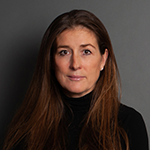 Sophie Eyre
Partner
Bird & Bird (UK)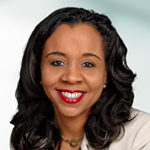 Tara Archer-Glasgow
Partner
Higgs & Johnson (Bahamas)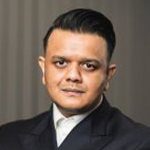 Syed Rahman
Partner
Rahman Ravelli Solicitors (UK)
Wern-Jhien Yam
Partner
Setia Law LLC (Singapore)
Unsurpassed Networking: Meet the true trailblazers and influencers! The program is uniquely designed to maximize networking through small and larger group opportunities.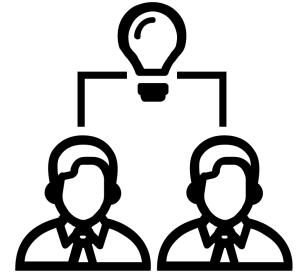 Invaluable, "Out of the Box" Discussions: Unique, digital asset-specific case studies, interviews and strategy sessions enabling you to stay updated on regulatory issues and case law that is keeping your peers busy.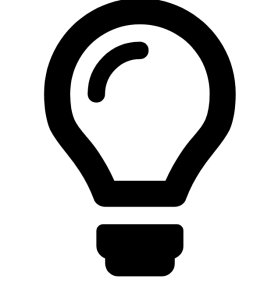 Fresh, Refined Content: No repetitive or monotonous panels that you have heard before. Benefit from reengineered, cutting-edge discussions that are especially relevant and timely!
WHO YOU WILL MEET
Solicitors and barristers specialising in crypto and digital asset fraud, asset tracing and recovery, and dispute resolution
Forensic and Litigation Consultants
Legal and Compliance Executives from multinational banks and Crypto & Digital Asset Exchanges
Investigators and Asset Recovery Specialists
Technology solutions providers