Join your peers in-person this November for the European reunion of the year!
Unlike other programmes, this conference has a longstanding track record of gathering Key Government Officials, and in-house decision-makers from around the world.
Acclaimed for rich, practical content, the 2021 agenda will focus on the most pressing, high stakes global issues confronting the legal and compliance community. Participants will also benefit from 1:1, large and smaller-group networking and discussions on best practices and "war stories."
Distinguished Government Speakers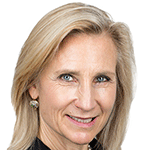 Lisa Osofsky
Director
Serious Fraud Office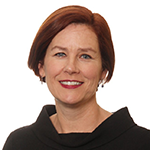 Judy Krieg
Head of Division
Serious Fraud Office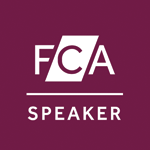 Mark Francis
Director, Wholesale and Unauthorised
Business Investigations, Financial Conduct Authority (FCA)
David Last
Chief, FCPA Unit Fraud Section, Criminal Division
U.S. Department of Justice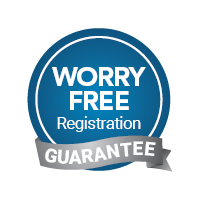 Concerned About Traveling?
Check out our WORRY-FREE GUARANTEE
Register at the preferred early rate with our worry free cancellation guarantee.
Learn More
New Sessions for 2021 Include
Anti-Corruption, Human Rights, and the Modern Slavery Act: How Industry is Revisiting Country Risk Analyses, Third Party Due Diligence – and Integrating Compliance Resources
Behavioral Science and Corporate Culture: The Latest on What Resonates… and What Doesn't
Measuring the Effectiveness of Your Compliance Programme: Key Metrics and Hidden Lessons
Leveraging Data Analytics and AI for Compliance and Monitoring
A Truly Cross-Industry Benchmarking Event

Accounting & Forensics

Academia & Policy

Aerospace & Defense

Communications

Energy

Environmental

Financial Services

Food & Beverage

Government

Hospitality

Legal Services

Life Sciences

Logistics & Transportation

Manufacturing

Real Estate

Retail & Consumer Goods

Technology & Telecommunications
Check out our Global Portfolio of
Anti-Corruption and FCPA events!
---
Share a "War Story" or practical tip
with the compliance community!
---
Apply to speak at an FCPA / Anti-Corruption Conference
---
Livestream Also Available
Join a real-time interactive broadcast of the in-person conference virtually from your location.