The Leading European

Anti-Corruption

Flagship Forum

C5's 14th International Conference on Anti-Corruption Compliance & Enforcement – London is recognised by the market as the Leading Legal and Regulatory Compliance Event in Europe to attend. Interface with Senior Government Officials and Corporate Compliance Decision-Makers from around the globe for high-level networking and benchmarking.
As the quintessential, annual gathering in Europe, C5 is pleased to announce that the 2020 programme has evolved based on the most pressing, high stakes global issues coming across your desk.
Announcing new, worthwhile networking, benchmarking and professional development opportunities, including: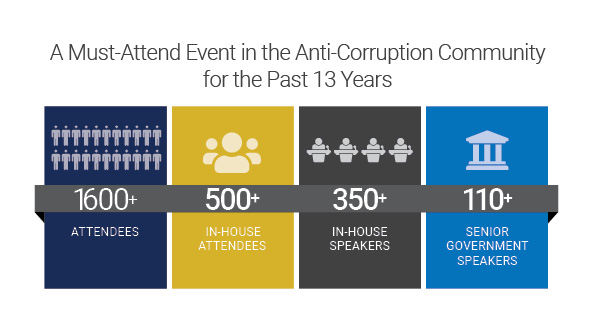 Professional Development Opportunities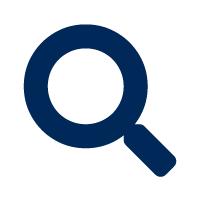 Investor & Corporate Governance Corner: New Expectations for Anti-Bribery Compliance Programmes, Transparency and Good Corporate Governance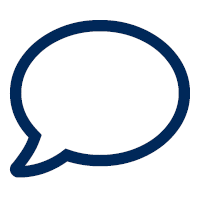 Special Deliberation: AML and POCA Enforcement Post-Brexit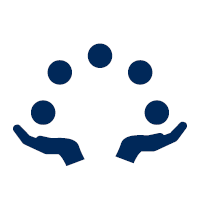 Behind the Scenes of Complex Cross-Border Government and Internal Investigations: Defence Counsel Discuss the Newest, Practical Realities of Juggling Multiple Cases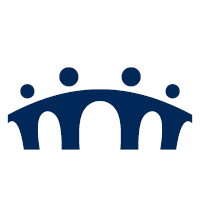 Corporate Culture in Practice: A Culture of Compliance and Integrity as a Business, Investor, Legal and Compliance Priority: What It Now Takes to Drive Value and Resonate Across Your Organization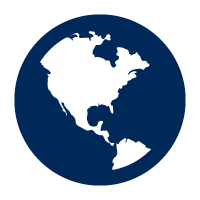 International Prosecutors Town Hall: Open Q & A with Enforcement Officials on Cross-Border Cooperation, Self-Reporting and Global Settlements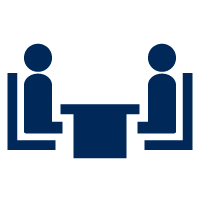 Compliance Officer "Meet & Greet": Expand Your Network, and Discuss Increased Individual Liability Risks and Changes to the Compliance Function – Chatham House Rules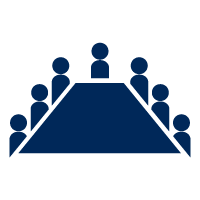 World Bank and MDB Debarment Roundtable: Debarment for Corruption Violations: When and How Multinationals and Contractors are Falling Short of the Integrity Compliance Expectations
Benchmarking Opportunities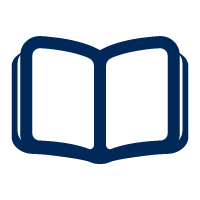 The Ultimate Compliance Strategy Session: "Big Picture" Takeaways on How to Mitigate New, Emerging ABC, Fraud, AML and Financial Crime Risk Factors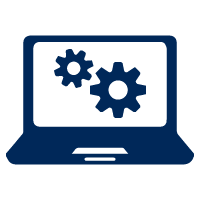 Technology & Compliance Exchange: How to Measure and Demonstrate the ROI of AI, Data Analytics and Machine Learning for Your Global Program, Operations and Business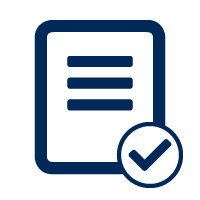 GDPR "Nail Biters": CCO, DPO and IT Decision-Makers Reveal the Unwritten Do's and Don'ts
---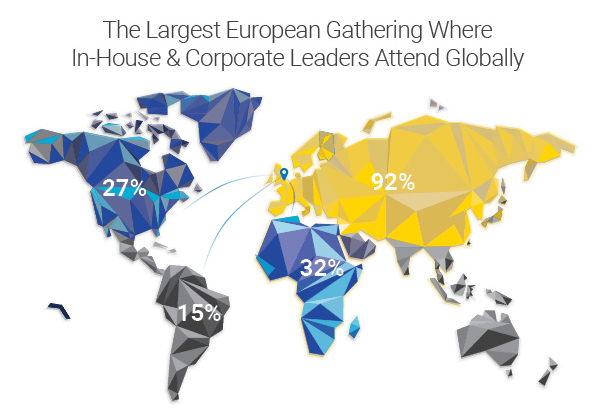 UKBA: Fact vs. Fiction
The Most Critical UK Bribery Act Risks to Flag Now: Critical Takeaways on the Evolving Enforcement Landscape and use of "DPAs"
FCPA Enforcement "Across the Pond"
The FCPA Year in Review: What Legal, Compliance and Financial Professionals Should Know about Extra-Territorial Prosecution Risks Post-Hoskins
Be part of an exclusive event that gathers a truly international and cross-industry community of anti-corruption professionals for networking, benchmarking and exchange of innovative techniques to control corruption risks and respond effectively when problems are identified.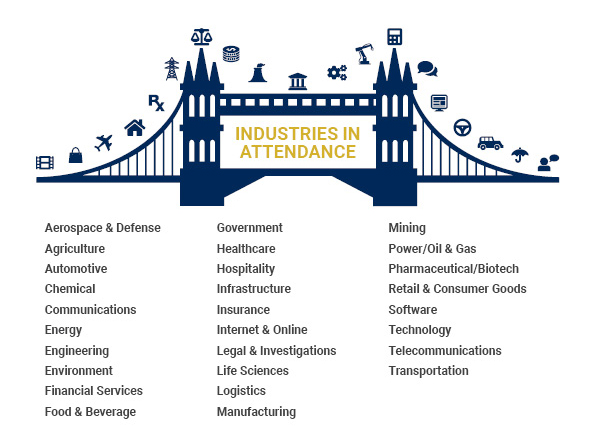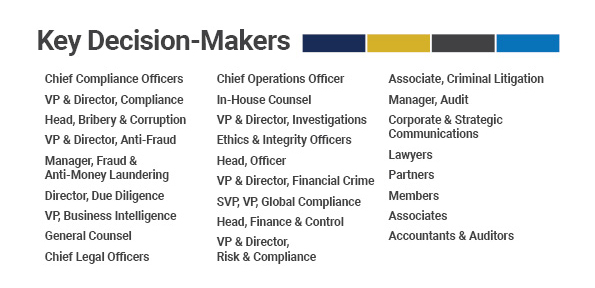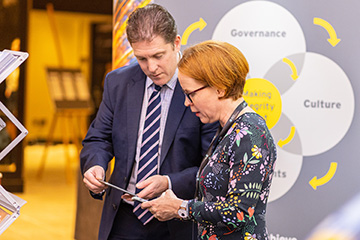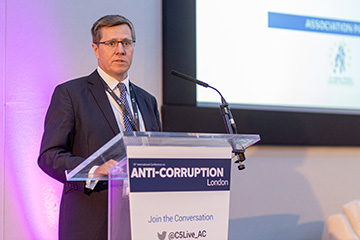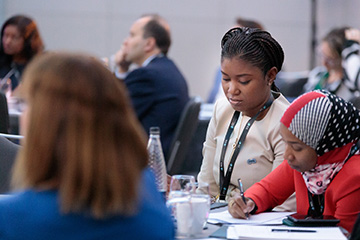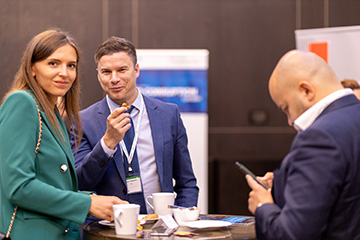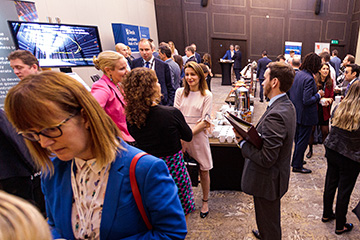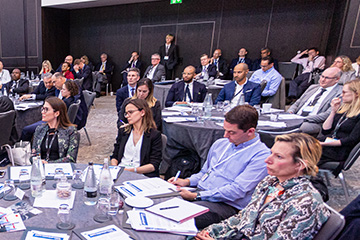 "This was my first international conference. It was a great learning experience and rubbing shoulders with experienced professionals. Many delegates seemed to be coming in again and again which speaks high of the quality of the conference. It was a wonderful experience for me overall."
"A very professional organization, quite informative discussions of the conference theme. Good opportunity to build relations with distinguished practitioners."
"The

pre-conference

workshop was very good as it was a small group and interactive."
"Great to have so many directors from enforcement agencies there."
"The conference has been a great opportunity to benchmark with peers and networking."
"A solid conference, for sure. Good content, good participation. I did like the new interface for asking questions from phone as well."
Venue
Hilton London Tower Bridge
5 More London Place, Tooley St, London SE1 2BY, United Kingdom