Warning
: Undefined array key "latitude" in
/srv/users/americanconference/apps/c5-online/public/wp-content/themes/c5group-event/templates/content-event-home.php
on line
161
Warning
: Undefined array key "longitude" in
/srv/users/americanconference/apps/c5-online/public/wp-content/themes/c5group-event/templates/content-event-home.php
on line
162
C5's 17th International Conference on Anti-Corruption London is taking place this June! With so much anticipation to reunite face-to-face and compare notes, don't miss out on re-connecting with the "who's who" of the Anti-Corruption, ESG and compliance community.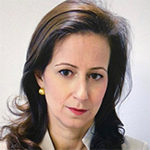 Sara Chouraqui
Joint Head of Fraud, Bribery and Corruption
Serious Fraud Office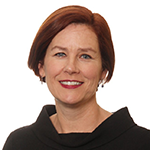 Judy Krieg
Head of Division
Serious Fraud Office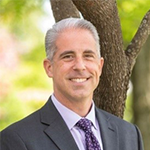 David Last
Chief, FCPA Unit, Fraud Section, Criminal Division
U.S. Department of Justice
2022 Conference Co-Chairs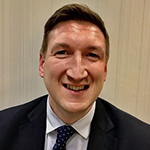 Ben Cooper
Global Head of AB&C
HSBC
Caroline Black
Partner
Dechert LLP

Gaon Hart
Head of Public Policy, Customer Trust, UK
Amazon
Unlike other programmes, this conference has a longstanding track record of gathering current and former Government Officials, in-house decision-makers and private practitioners involved in some of the most historic cases to date.
True interaction. A unique, practical event done right. Ample time to connect with and hear critical enforcement updates. Don't miss out on your best opportunity to network, benchmark, and ask your most pressing questions!

Gaon Hart
Head of Public Policy, Customer Trust, UK
Amazon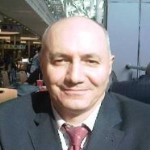 Artur Nagapetyan
Vice President, Head of Compliance International Markets
Teva Pharmaceuticals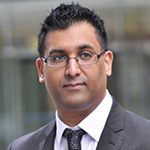 Ash Aggarwal
Senior Director, Compliance Excellence & Transformation
Astellas Pharmaceuticals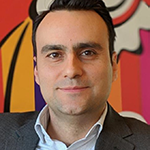 Gonzalo Guzman
Global General Counsel – Anti-Corruption, Business Integrity
Unilever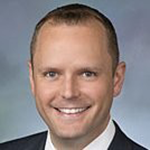 Kenneth Gazzaway
Director, EMEA Regional Head of Anti-Bribery and Corruption Compliance
MUFG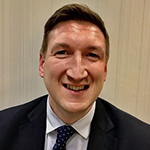 Ben Cooper
Global Head of AB&C
HSBC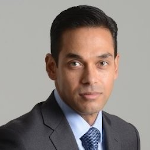 Tapan Debnath
Head of Integrity, Regulatory Affairs & Data Privacy – Process Automation
ABB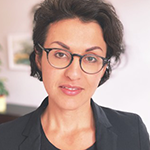 Mina Feizollahbegi
Global Head of Anti-Bribery and Corruption
Marsh & McLennan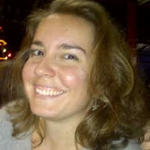 Bérengère Parmly
Head of Ethics & Compliance – UK and EMEA
WSP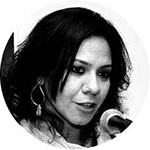 Aditi Wanchoo
Senior Manager, Human Rights
Novartis
A Truly Cross-Industry Benchmarking Event

Accounting & Forensics

Academia & Policy

Aerospace & Defense

Communications

Energy

Environmental

Financial Services

Food & Beverage

Government

Hospitality

Legal Services

Life Sciences

Logistics & Transportation

Manufacturing

Real Estate

Retail & Consumer Goods

Technology & Telecommunications
2022 Sponsors and Media Partner
Receive exclusive discounts, offers and agenda updates directly to your inbox.