C5's 14th International Conference on
Anti-Corruption

Compliance & Enforcement – London is the quintessential, annual gathering for industries across Europe.
AIRBUS EXCLUSIVE UPDATE BY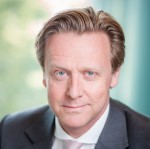 John Harrison
Group General Counsel and member of the Executive Committee
Airbus
CONFERENCE CO-CHAIRS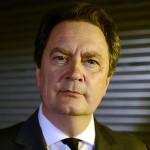 Sir David Green CB QC
Senior Consultant
Slaughter and May

Tracey McDermott
Group Head – Corporate Affairs, Brand & Marketing
Group Head – Conduct, Financial Crime & Compliance
Standard Chartered Bank
Unlike other programmes, interface with Key Government Officials, and Legal and Compliance Decision-Makers from around the world.
The 2020 agenda focuses on the most pressing, high stakes global issues coming across your desk.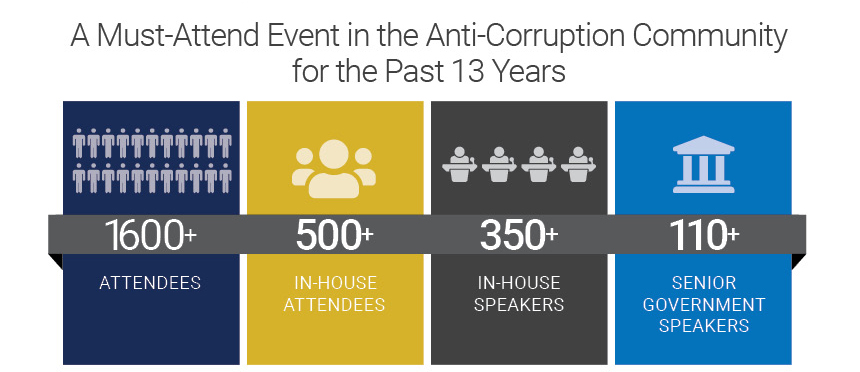 Very useful and informative. Good insight into trends particularly the regulators perspective. This helped to put other presentations into perspective.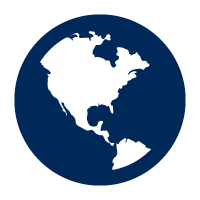 Legal Think Tank: Timely discussions on multi-jurisdictional government and internal investigations – and your self-disclosure calculus in the UK, U.S. and more.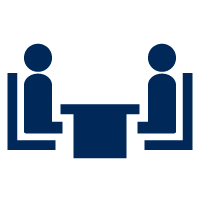 Compliance Officer "Meet & Greet": "Closed-Door", smaller-group discussion on high stakes compliance dilemmas keeping you up at night. A unique chance to exchange "war stories" on how to navigate the evolving compliance function.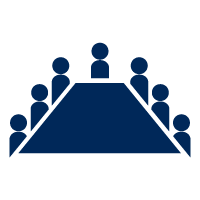 World Bank and MDB Debarment Roundtable: Where Industry is Falling Short of the Integrity Compliance Expectations: World Bank, Asian Development Bank, EBRD and African Development Bank Perspectives.
Benchmarking Opportunities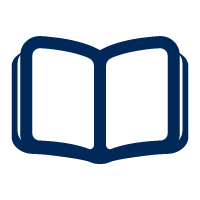 The Ultimate Compliance Strategy Session: Leveraging Anti-Bribery Controls to Strengthen AML, Fraud, Sanctions and More Compliance Bases: Real-Life Examples of How to Achieve Compliance Programme Effectiveness and Efficiencies.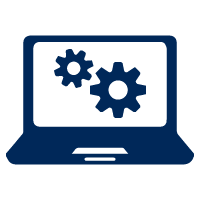 Technology & Compliance Exchange: Exclusive tech demos on how to leverage AI, Data Analytics and Machine Learning for your global programme, operations and business.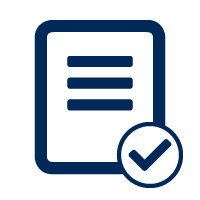 GDPR "Nail Biters": Participants will learn how industry is addressing the unknowns and grey areas of GDPR compliance. Gain practical know-how for getting GDPR right and reducing the risk of big-ticket penalties.
Professional Development Opportunities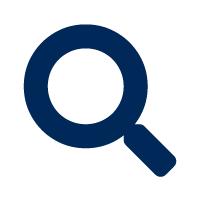 Investor & Corporate Governance Corner: Investor Expectations for Anti-Bribery Compliance, Transparency and Good Governance: Sovereign Wealth Fund and PE Executives Discuss Changes to Investment Decision-Making and Priorities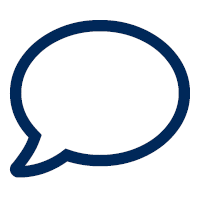 Special Deliberation: AML and POCA Enforcement Post-Brexit: Status Report on FCA, NCA and SFO Expectations, Priorities, Cooperation and More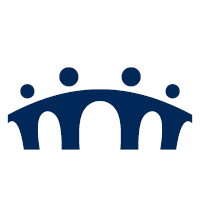 Corporate Culture in Practice: Sustaining a Culture of Compliance and Integrity: What It Now Takes to Drive Good Behaviour, Programme Implementation, Innovative Employee Training and Messaging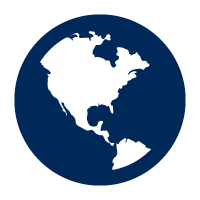 International Prosecutors Town Hall: Open Q & A with Enforcement Officials on Cross-Agency Information Sharing, Privilege, Global Settlements and More
---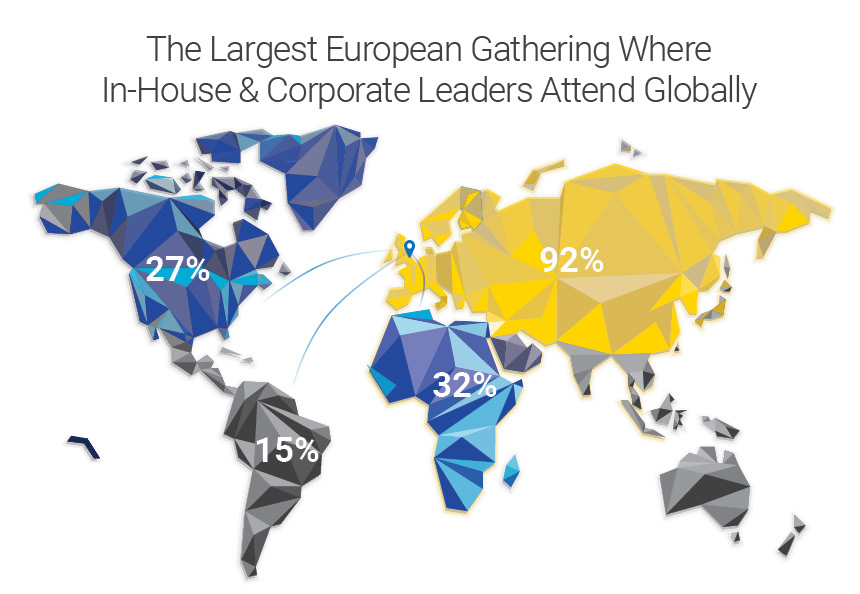 UKBA: Fact vs. Fiction
The Most Critical UK Bribery Act Risks to Flag Now: Critical Takeaways on the Evolving Enforcement Landscape and use of "DPAs"
FCPA Enforcement "Across the Pond"
The FCPA Year in Review: What Legal, Compliance and Financial Professionals Should Know about Extra-Territorial Prosecution Risks Post-Hoskins
Be part of an exclusive event that gathers a truly international and cross-industry community of anti-corruption professionals for networking, benchmarking and exchange of innovative techniques to control corruption risks and respond effectively when problems are identified.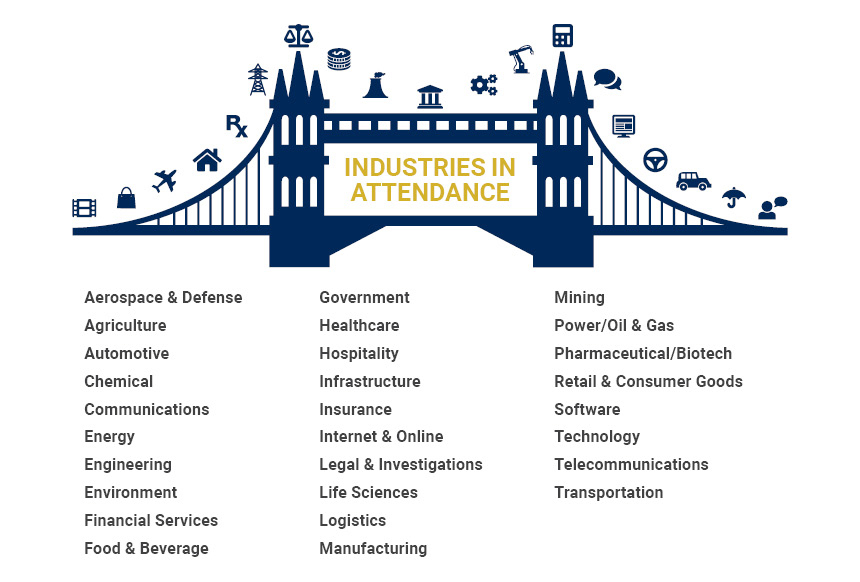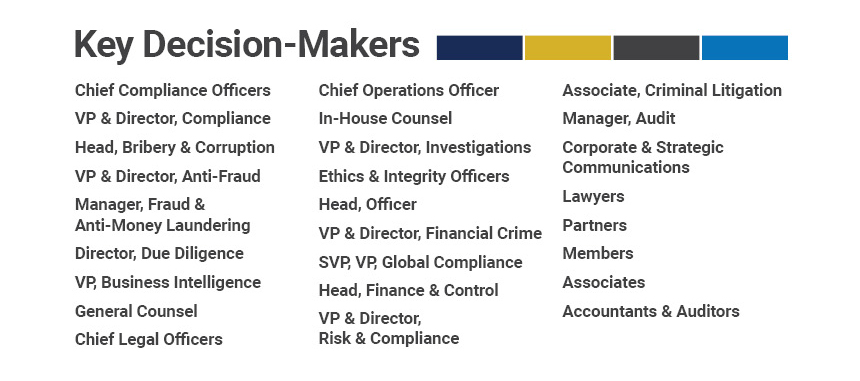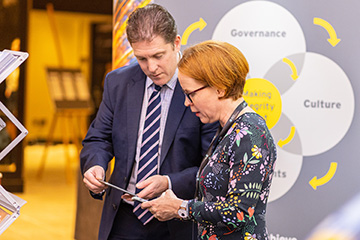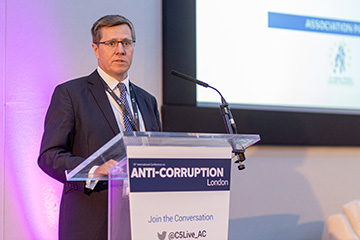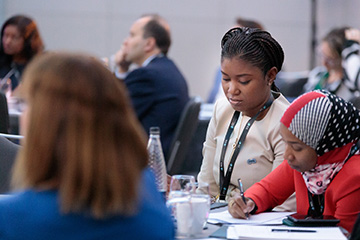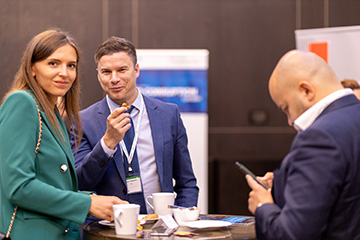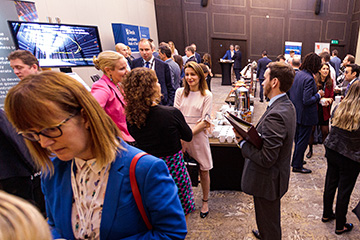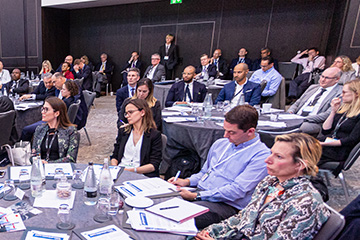 "This was my first international conference. It was a great learning experience and rubbing shoulders with experienced professionals. Many delegates seemed to be coming in again and again which speaks high of the quality of the conference. It was a wonderful experience for me overall."
"A very professional organization, quite informative discussions of the conference theme. Good opportunity to build relations with distinguished practitioners."
"The

pre-conference

workshop was very good as it was a small group and interactive."
"Great to have so many directors from enforcement agencies there."
"The conference has been a great opportunity to benchmark with peers and networking."
"A solid conference, for sure. Good content, good participation. I did like the new interface for asking questions from phone as well."
Venue
Hilton London Tower Bridge
5 More London Place, Tooley St, London SE1 2BY, United Kingdom