IMPORTANT NOTICE
After careful consideration, we have decided to postpone C5's Anti-Corruption London in order to do our part to ensure the safety of our attendees, speakers, exhibitors, and staff.
Originally scheduled for June 24 – 25, 2020, Anti-Corruption London will now take place on September 15 – 16, 2020 in London.
We apologize for the inconvenience and will update this page very soon. Please check back shortly. We look forward to seeing you in September.
C5's 14th International Conference on
Anti-Corruption

Compliance & Enforcement – London is the quintessential, annual gathering for industries across Europe.

Unlike other programmes, interface with Key Government Officials, and Legal and Compliance Decision-Makers from around the world.

The 2020 agenda focuses on the most pressing, high stakes global issues coming across your desk.
The Distinguished Government Faculty Includes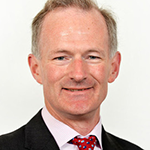 John Penrose MP
Prime Minister's Anti-Corruption Champion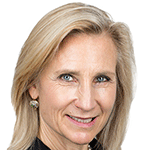 Lisa Osofsky
Director
UK Serious Fraud Office (SFO)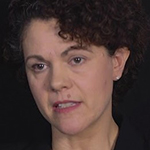 Elizabeth Baker
Head of the Proceeds of Crime and International Assistance Division
Serious Fraud Office (SFO)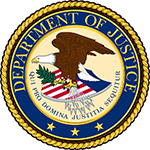 Vanessa Sisti
Assistant Chief, FCPA Unit Fraud Section,
Criminal Division
U.S. Department of Justice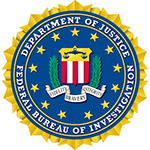 Leslie R. Backschies
Chief, International Corruption Unit
Criminal Investigative Division
Federal Bureau of Investigation (FBI)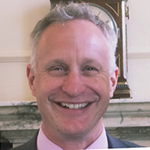 Nick J. Stevens
Head of Economic Crime
Metropolitan Police, UK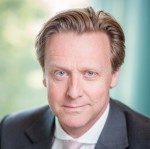 John Harrison
Group General Counsel and member of the
Executive Committee
Airbus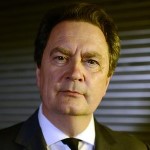 Sir David Green CB QC
Senior Consultant
Slaughter and May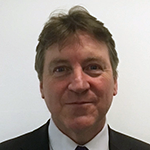 Gaon Hart
Global Anti-Bribery & Corruption Policy &
Education Lead
HSBC
Special Remarks on The Latest Suspension and Debarment Risks

Chiawen Kiew
Associate Director, Investigations
European Bank for Reconstruction and
Development (EBRD)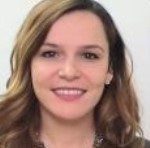 Alexandra Malina Manea
Legal Counsel, Office of Suspension and Debarment
The World Bank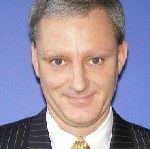 Duncan Smith
Deputy Head of Fraud Investigations
The European Investment Bank EIB
Acclaimed for rich, practical content, the 2020 programme will not disappoint! Join critical discussions on best practices and "war stories," including:
CORPORATE CULTURE & EMPLOYEE BEHAVIOUR
Sustaining a Culture of Compliance and Integrity: What It Truly Takes to Drive Good Behaviour, Programme Implementation, Innovative Employee Training, and Messaging


New COMPLIANCE BRAINSTORMING SESSION
Before the event, participants will be invited to answer anonymous polling questions on sensitive compliance and investigations challenges. During the conference, the polling results will be revealed, followed by practical takeaways for your daily work.


ADEQUATE PROCEDURES: 10 LESSONS IN 10 YEARS
The Unwritten Do's and Don'ts for Adequate Procedures under the UKBA: Concrete Examples of What Does (and Doesn't) Measure Up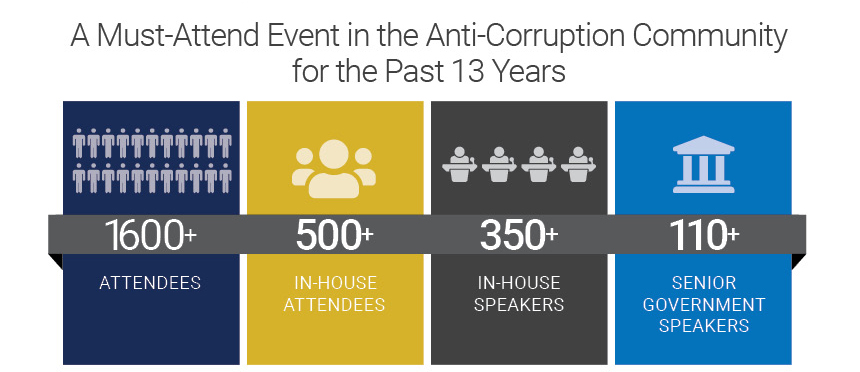 Very useful and informative. Good insight into trends particularly the regulators perspective. This helped to put other presentations into perspective.
---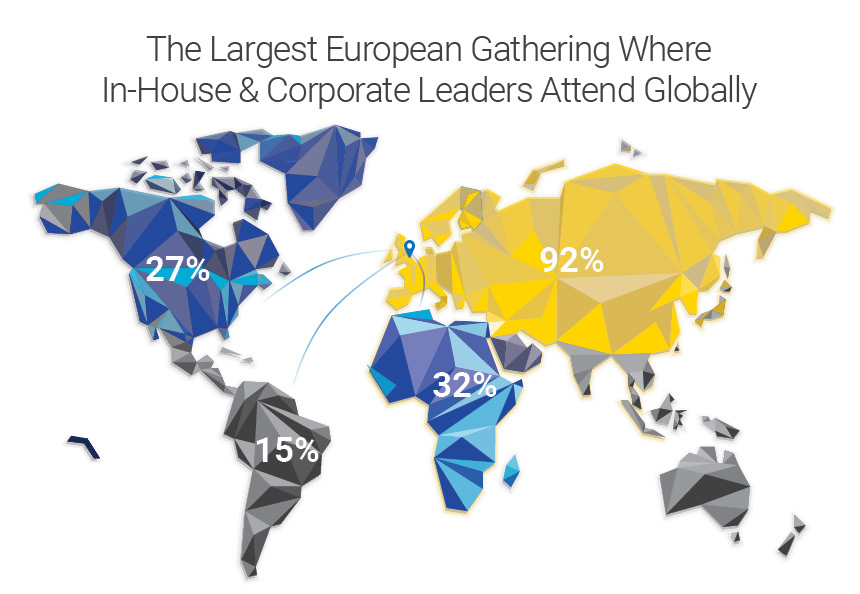 UKBA: Fact vs. Fiction
The Most Critical UK Bribery Act Risks to Flag Now: Critical Takeaways on the Evolving Enforcement Landscape and use of "DPAs"
FCPA Enforcement "Across the Pond"
The FCPA Year in Review: What Legal, Compliance and Financial Professionals Should Know about Extra-Territorial Prosecution Risks Post-Hoskins
Be part of an exclusive event that gathers a truly international and cross-industry community of anti-corruption professionals for networking, benchmarking and exchange of innovative techniques to control corruption risks and respond effectively when problems are identified.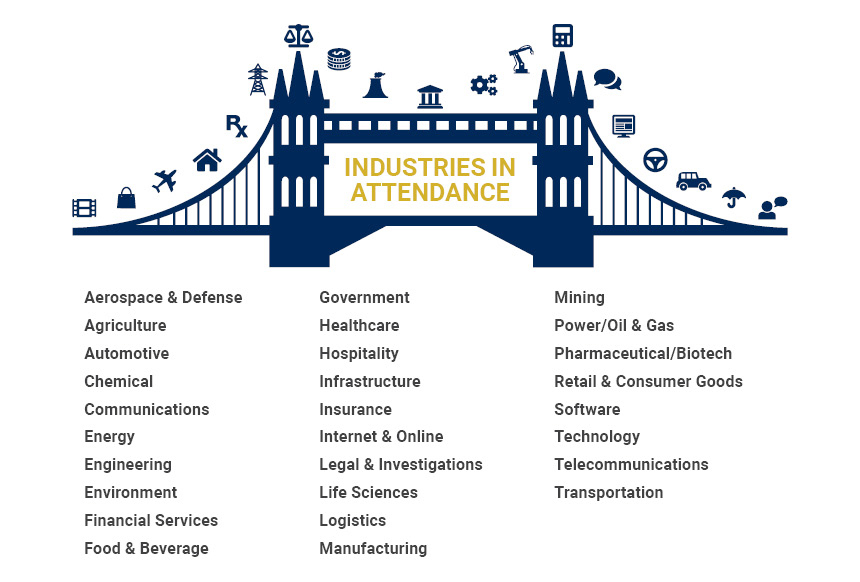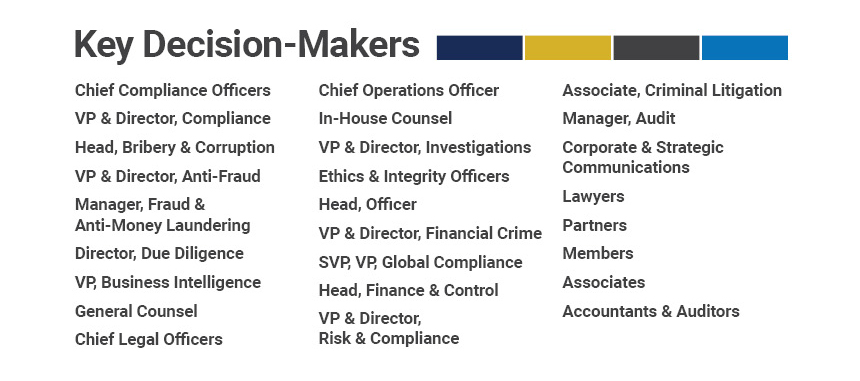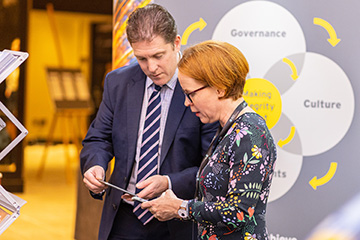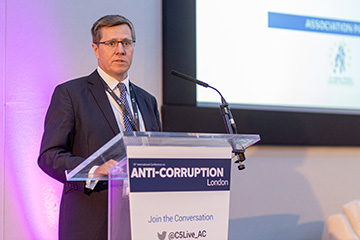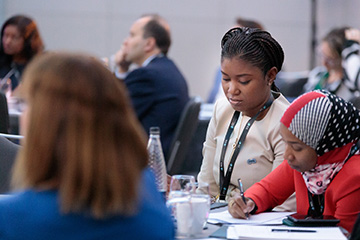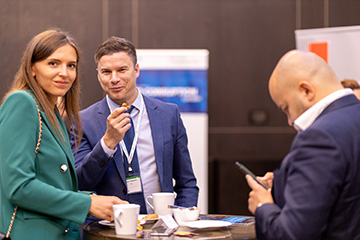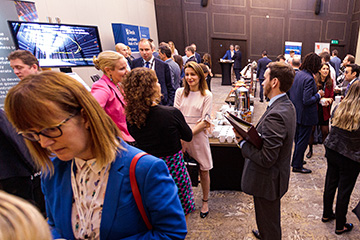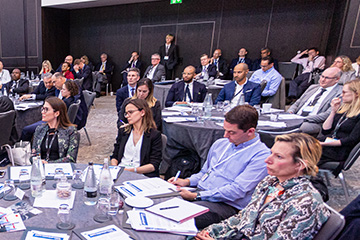 "This was my first international conference. It was a great learning experience and rubbing shoulders with experienced professionals. Many delegates seemed to be coming in again and again which speaks high of the quality of the conference. It was a wonderful experience for me overall."
"A very professional organization, quite informative discussions of the conference theme. Good opportunity to build relations with distinguished practitioners."
"The

pre-conference

workshop was very good as it was a small group and interactive."
"Great to have so many directors from enforcement agencies there."
"The conference has been a great opportunity to benchmark with peers and networking."
"A solid conference, for sure. Good content, good participation. I did like the new interface for asking questions from phone as well."

Register for the livestream format and attend the conference from the comfort of your workplace or home.
Learn More
Venue
Hilton London Tower Bridge
5 More London Place, Tooley St, London SE1 2BY, United Kingdom