Unlike other programmes, this conference has a longstanding track record of gathering Key Government Officials, and in-house decision-makers from around the world.
Acclaimed for rich, practical content, the 2021 agenda will focus on the most pressing, high stakes global issues confronting the legal and compliance community. Participants will also benefit from 1:1, large and smaller-group networking and discussions on best practices and "war stories."
Special In-House Only Offer!
Register by April 16, 2021 and buy one registration, and bring a colleague from your organization on us.
This offer is only available to In-House Legal & Compliance Professionals and excludes all Law Firms and Consultants. To register, please email Customer Service at enquiries@C5-online.com.
*This offer cannot be combined with any other offer.
---
---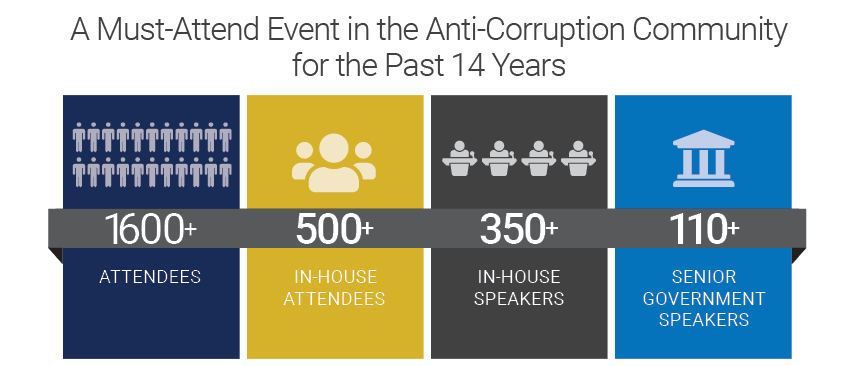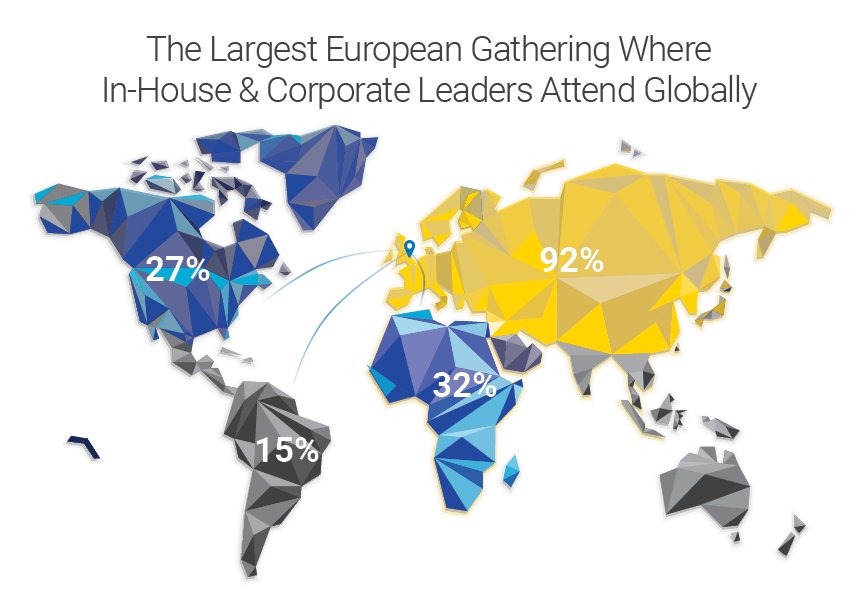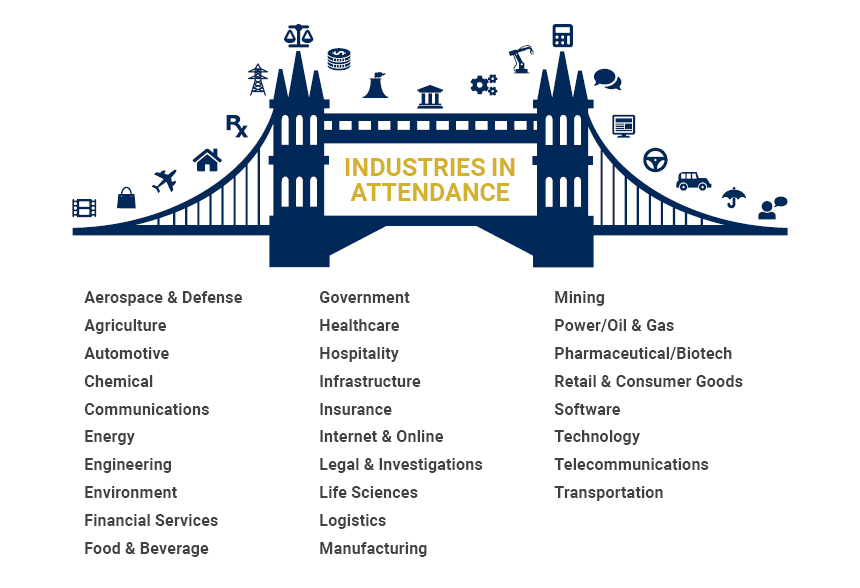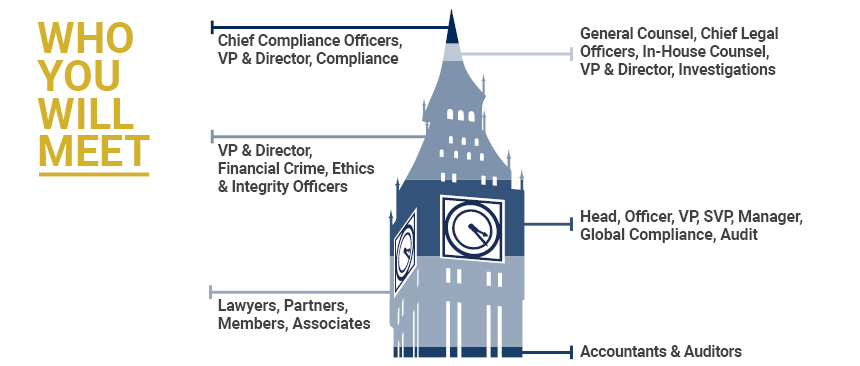 Advantages of a Virtual Conference
Immerse yourself in live presentations, panel discussions, specialized breakout sessions and networking opportunities
Engage in meaningful dialogue with attendees and speakers in an interactive format
Meet 1-on-1 with other attendees and exchange contact information for lasting connections and true engagement
Expand your network globally
Visit solution providers and learn about the latest technologies, services and products
Eliminate the costs and stress of travel
Reduce waste and carbon footprint through this environmentally friendly platform
Rave Reviews about C5 Virtual Events!
For me it was fantastic to participate! The content was consistent and crucial for the next steps of the implementation of the law. The virtual platform was very easy and intuitive to use.
Thank you very much for being a great host and bringing a robust platform for this innovative virtual conference, which worked very well.
Thank you for the organization of this great virtual event on this very easy-to-use platform. I was not able to stay for all sessions but I found all of those I had the opportunity to join very solid and with interesting topics. Looking forward to joining future events.
You are a true resilience and adaptability champion! My recognition to you and the entire ACI team for putting this event together on your virtual platform. I really enjoyed the experience. Always an honor to contribute to ACI.