15 Years of Pharma & Biotech Patent Litigation in Europe
For the past 15 years, only one industry-shaping event has consistently brought together the "Who's Who" of the European Life Sciences Patent Bar… C5's Pharma & Biotech Patent Litigation in Europe.
Don't be fooled by imitators – attend the original and highly respected event to come away with the knowledge and skills you need to address post-filing patent litigation challenges and optimise your patent litigation strategy.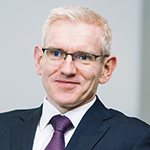 Dominic Adair
Partner
Bristows LLP
"One of the longest-running specialist life sciences patent litigation conferences in Europe, C5's Pharma and Biotech conference has a fine tradition of insightful programmes, top speakers and engagement from an audience of highly experienced
in-house

counsel and private practitioners. Coupled with a truly enjoyable atmosphere, this makes for a conference that it hard to resist."
Bert Oosting
Partner
Hogan Lovells
"I look forward to attending C5's Pharma & Biotech Patent Litigation in Europe conference. This is the premier conference on Pharma & Biotech patent Litigation in Europe. The conference consists of high level, in depth materials and experienced presenters and attendees that litigate on a daily basis. There simply is no better conference for staying up to date on the latest developments."
C5'S 15 YEAR IMPACT AT PHARMA & BIOTECH EUROPE
36
Countries in Attendance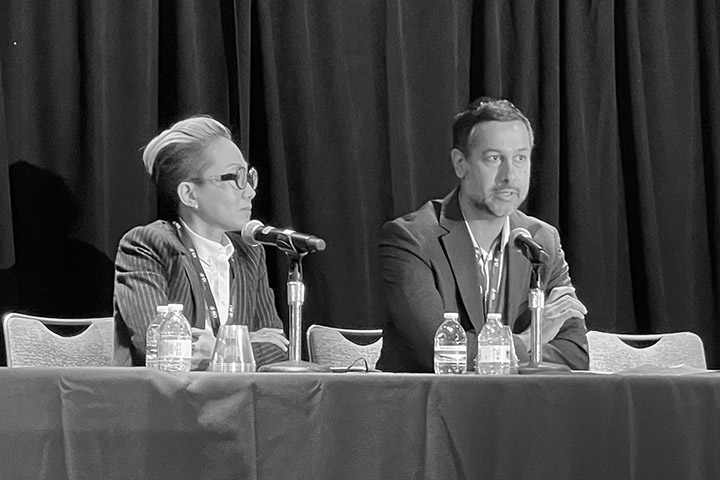 DISTINGUISHED FACULTY
The best that the bar, the bench, and the industry have to offer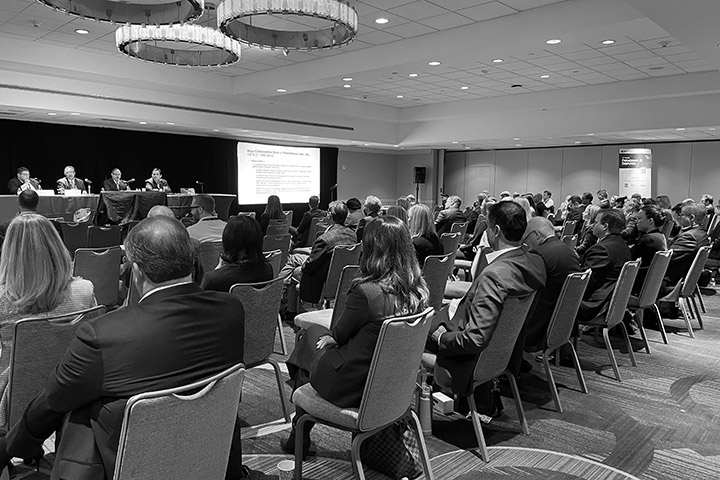 MASTER LEVEL STRATEGIES
For litigators and in-house counsel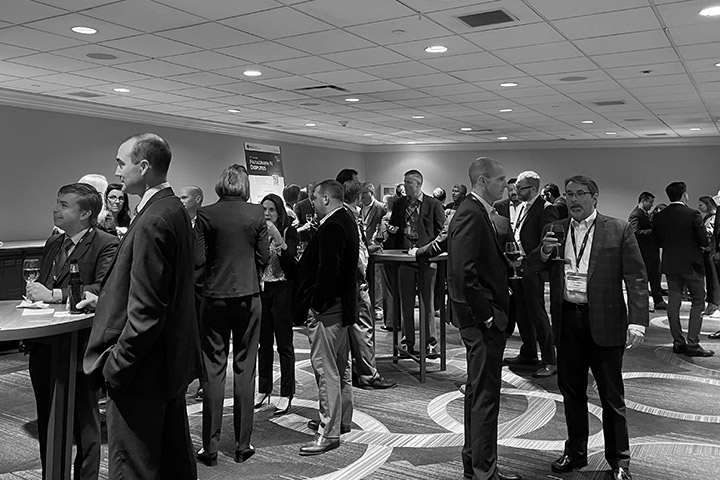 UNPARALLELED CONNECTIONS
With the "Who's Who" of the European Life Sciences Patent Bar
In-Housel Counsel and Executives from Pharmaceutical and Biotech Companies, including:
Head of IP
Head of Patent Litigation
VP-Intellectual property
Scientific Director
Head of Legal / Legal Affairs
Principal Patent Examiner
Head of Global Strategy
Director Innovation, IP and Portfolio Management
R&D Patent manager
Associate VP & Director of Technology Licensing & Commercialization
Patent Counsel
Law firm attorneys with practices in:
Intellectual Property and Patent Law
Life Sciences
European Patent Law
US Patent
OUR PRIOR DELEGATES SAY IT BEST
The combination of networking opportunities with people from various backgrounds. Concise overview over the most relevant topics.
Good networking opportunities with in-house Counsel and leading IP law firms. Hot topics, great speakers and convenient number of attendants.
Important subject matters to discuss presented by renowned specialists. An important conference to attend.
GLOBAL SERIES OF LIFE SCIENCES

Past Sponsors