The Unitary Patent System and Unified Patent Court Will Commence on 1st June – ARE YOU READY?
Spring 2023 marks the beginning of a new patent era for Europe – the UP will go into effect and UPC will be open for business. Join us in Amsterdam on 23–24 May and obtain up-to-the-minute information and strategic insights on utilizing this new patent system and optimizing your IP.
C5's Annual Forum on Pharma & Biotech Patent Litigation in Europe has united the greatest minds of the European Life Sciences Patent Bar for over 15 years. This year is no different. We are all especially excited to welcome you to Amsterdam to mark the start of the UP and UPC paradigm.
Our esteemed 2023 faculty will ensure that you understand how the latest case law and regulatory developments will impact your cases, as well as your clients' bottom lines. Attend and learn to navigate the latest litigation battlegrounds facing today's pharma and biotech products.
2023 Conference Highlights include
Interview with Judges Rian Kalden and Margot Kokke from the UPC
Tactical Training Session for UPC Litigators: Developing Offensive and Defensive Strategies for Success
ADR in the UPC: Preparing for the New UPC Patent Mediation and Arbitration Centre (PMAC)
Forecast the Future of Plausibility and Priority in Light of the Latest EBA Referral Cases
Prepare for Anticipated Reform of the EU's General Pharmaceutical Legislation
Develop Transnational Tactics for Avoiding and Defending Contributory and Induced Infringement Claims
Formulate Winning Global Strategies for Biosimilars and Biologics Patent Litigation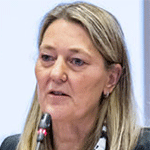 Honorable Rian Kalden
Senior Judge
Court of Appeal, The Hague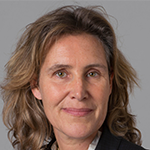 Honorable Margot Kokke
Senior Judge
District Court, The Hague
Insights from Key Industry Stakeholders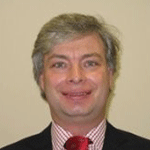 James Horgan
Assistant Managing Counsel
Merck Sharp & Dohme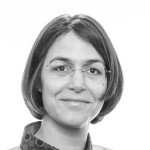 Mathilde Rauline
Head of Greater Europe Patent Litigation
Global Intellectual Property Department
Sanofi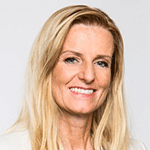 Karin Pramberger
Head of IP
Polpharma Group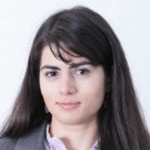 Ioana Ratescu
Head Legal, Regulatory Europe
Attorney at Law
Novartis Pharma AG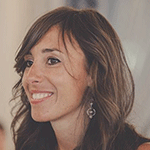 Alessandra Attavino
Senior Patent Attorney
Chiesi Farmaceutici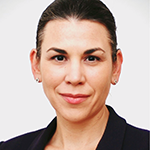 Dr. Sabrina Duschner
VP Patent Litigation Strategy
Fresenius Kabi Deutschland
GmbH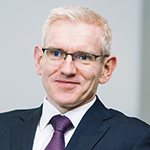 Dominic Adair
Partner
Bristows LLP
Bert Oosting
Partner
Hogan Lovells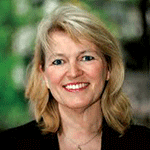 Dr. Penny Gilbert
Partner
Powell Gilbert LLP
C5'S 16 YEAR IMPACT AT PHARMA & BIOTECH EUROPE
36
Countries in Attendance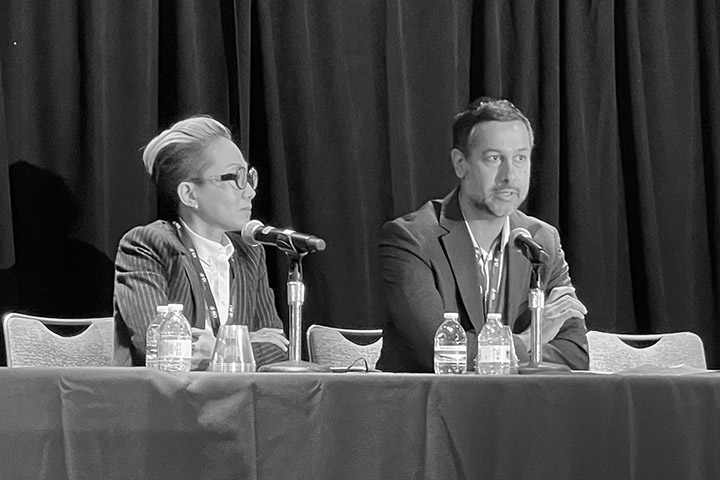 DISTINGUISHED FACULTY
The best that the bar, the bench, and the industry have to offer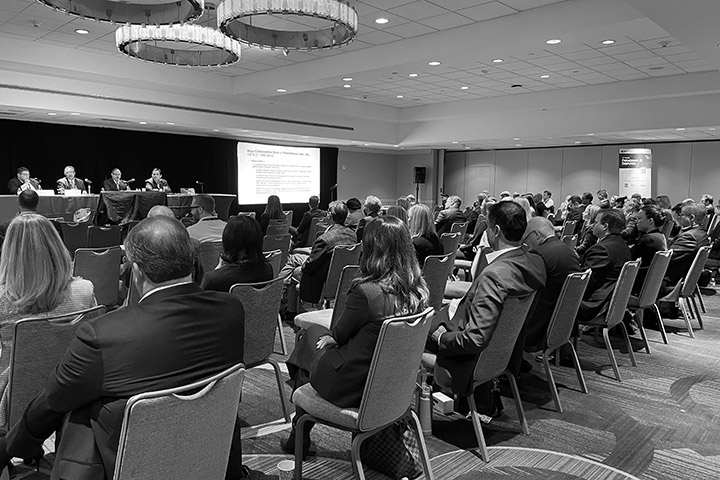 MASTER LEVEL STRATEGIES
For litigators and in-house counsel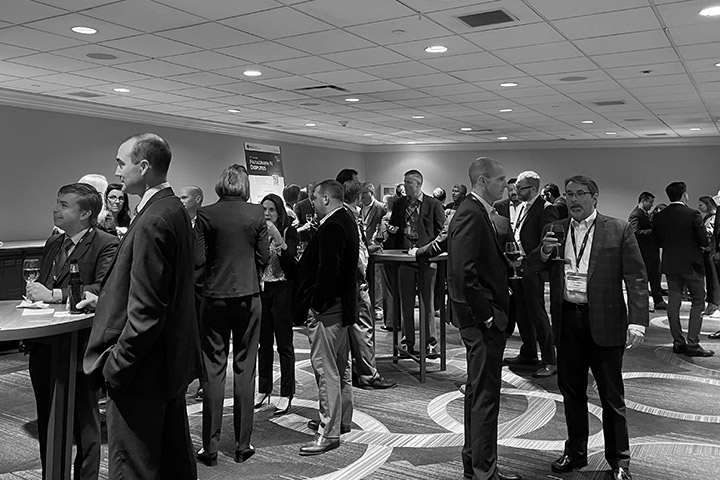 UNPARALLELED CONNECTIONS
With the "Who's Who" of the European Life Sciences Patent Bar
In-Housel Counsel and Executives from Pharmaceutical and Biotech Companies, including:
Head of IP
Head of Patent Litigation
VP-Intellectual property
Scientific Director
Head of Legal / Legal Affairs
Principal Patent Examiner
Head of Global Strategy
Director Innovation, IP and Portfolio Management
R&D Patent manager
Associate VP & Director of Technology Licensing & Commercialization
Patent Counsel
Law firm attorneys with practices in:
Intellectual Property and Patent Law
Life Sciences
European Patent Law
US Patent
OUR PRIOR DELEGATES SAY IT BEST
The combination of networking opportunities with people from various backgrounds. Concise overview over the most relevant topics.
Good networking opportunities with in-house Counsel and leading IP law firms. Hot topics, great speakers and convenient number of attendants.
Important subject matters to discuss presented by renowned specialists. An important conference to attend.