C5's Virtual European Forum on Economic Sanctions Risk and Compliance (formerly London Forum on Global Economic Sanctions) returns again in February 2021 to provide you with the current state of economic sanctions restrictions. Taking in place over 3 half day, this conference is the largest sanctions gathering in Europe and top-rated event for sanctions experts.
What is New for 2021
Russia: Key Strategies to Navigate the Widening Gap Between US and EU Sanctions Restrictions
U.S.: How Will the New Biden Administration Approach US. Foreign Policy and Future US Sanctions?
UK: Deciphering How UK Sanctions Will Differ from EU Sanctions After Brexit?
China: How Banks and Exporters Should Prepare for Difficult Business Decisions When Working with Chinese Banks and Other Chinese Companies
Global Implications: Unravelling the Impact of the Expanding Reach of Sanctions and Tightened Sanctions Restrictions on Your Business
Screening 2.0: New Tools to Enhance Your Process
OFAC Alumni Panel: How Different Agencies Work Together on Investigations
Best Practices: How to Strengthen Your Compliance Process within Your Company
WHAT PAST PARTICIPANTS HAD TO SAY
If you want to know what's happening in global sanctions compliance, this is where you go.
I think this conference offers better depth, breadth and networking opportunities than others I have attended…
This conference is an event not to be missed by any professional of this sector. It offers an update of the industry by skillful international speakers and a unique opportunity for networking.
"The conference was very useful and insightful indeed and I especially appreciated the opportunity to get updates on sanctions and export control questions from the regulators OFAC and OFSI.
Right on target, professionally executed and top quality conference! I received truly useful knowledge that helped me improve our sanctions procedures
Benefits of a Virtual Conference
15 hours of dedicated sanctions guidance
Conveniently scheduled over 3 half days
Easy access from your home office
Opportunity for face-to-face networking
Intimate "off the record" conversations with your peers
WHAT TO EXPECT AT OUR NEW VIRTUAL CONFERENCE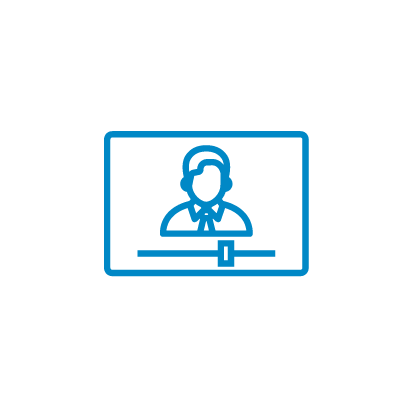 Enjoy an Easy to Use, Dynamic Online Platform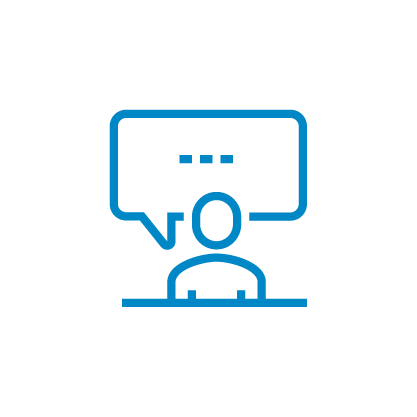 Immerse Yourself in Live Presentations and Panel Discussions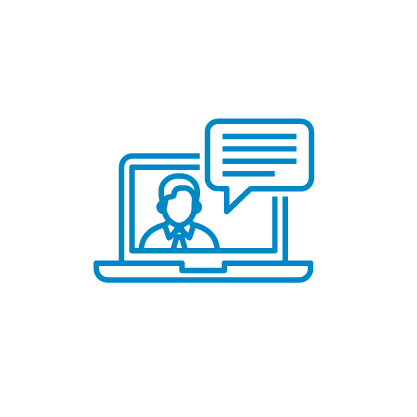 Engage with Attendees and Speakers in an Interactive Format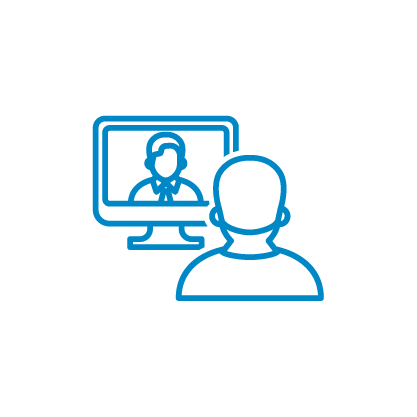 Meet 1-on-1 with Your Fellow Attendees