On-Demand Virtual Conference
If you missed the conference, you can still purchase the recording and watch on your schedule. Watch from wherever you may be, access information delivered by our expert speaker faculty as you would at an onsite event.
Purchase Recording
More sanctions, more designations, more enforcement and recordsetting penalties continue to escalate worldwide pressure going forward into 2020. Companies face an increasingly unpredictable global sanctions landscape heading into 2020, and for the foreseeable future. As the compliance challenges intensify, US and non-US companies need to stay ahead of the enforcement curve as the impact will be significant and cannot be underestimated.
Ensure you do not fall foul of sanctions and be subject to onerous consequences by viewing C5's 14th Berlin Forum on Global Economic Sanctions. With no Press in the room held under strict Chatham House Rule, this year's unrivalled stellar programme will provide valuable guidance offsetting the current challenges you face. Join us for a truly excellent opportunity to benchmark your compliance protocols and initiatives with senior compliance, risk management and legal officers from multinational corporations and financial institutions.
2020 CONFERENCE CO-CHAIR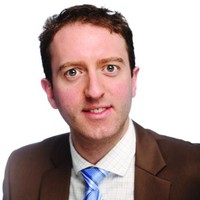 Nicholas Bentley
Senior Legal Counsel Trade Sanctions
Novartis (Switzerland)
TOP INDUSTRIES IN ATTENDANCE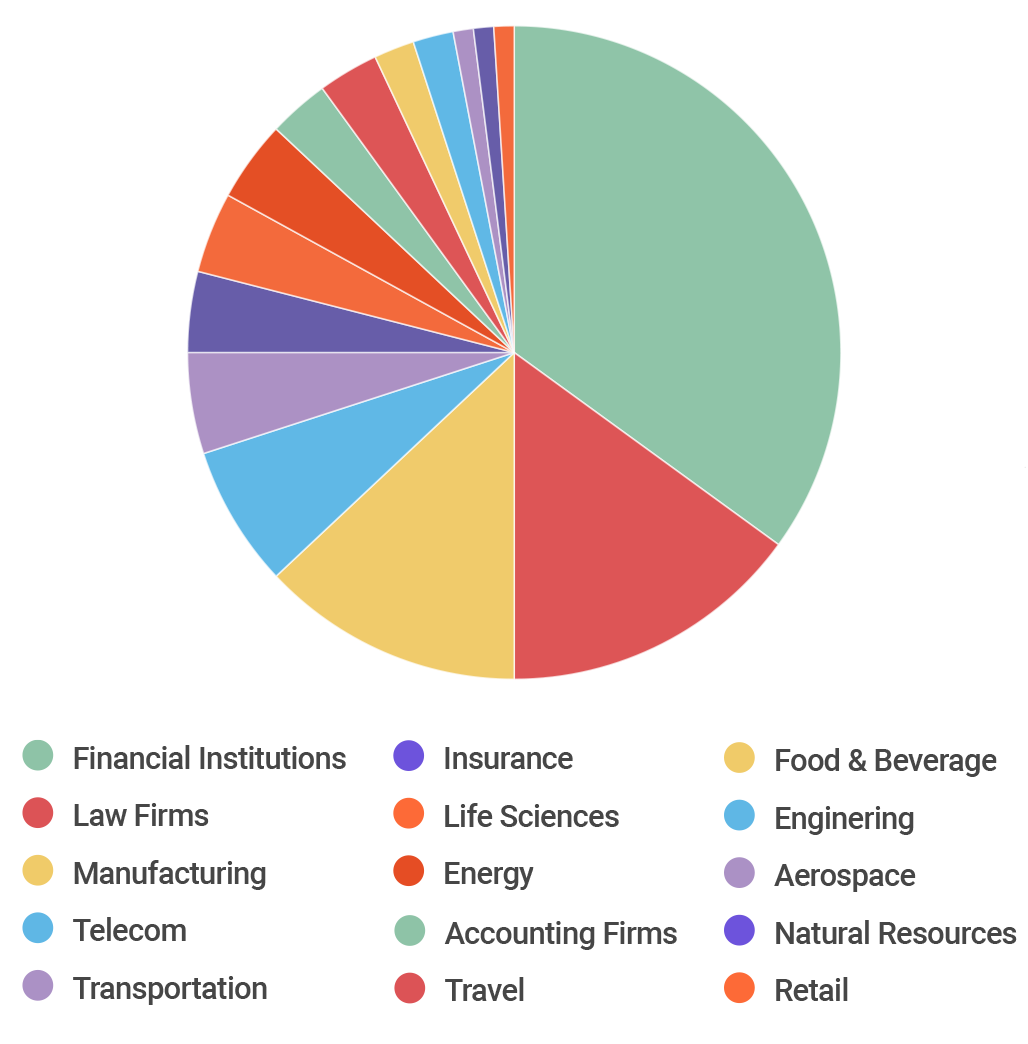 TOP COUNTRIES IN ATTENDANCE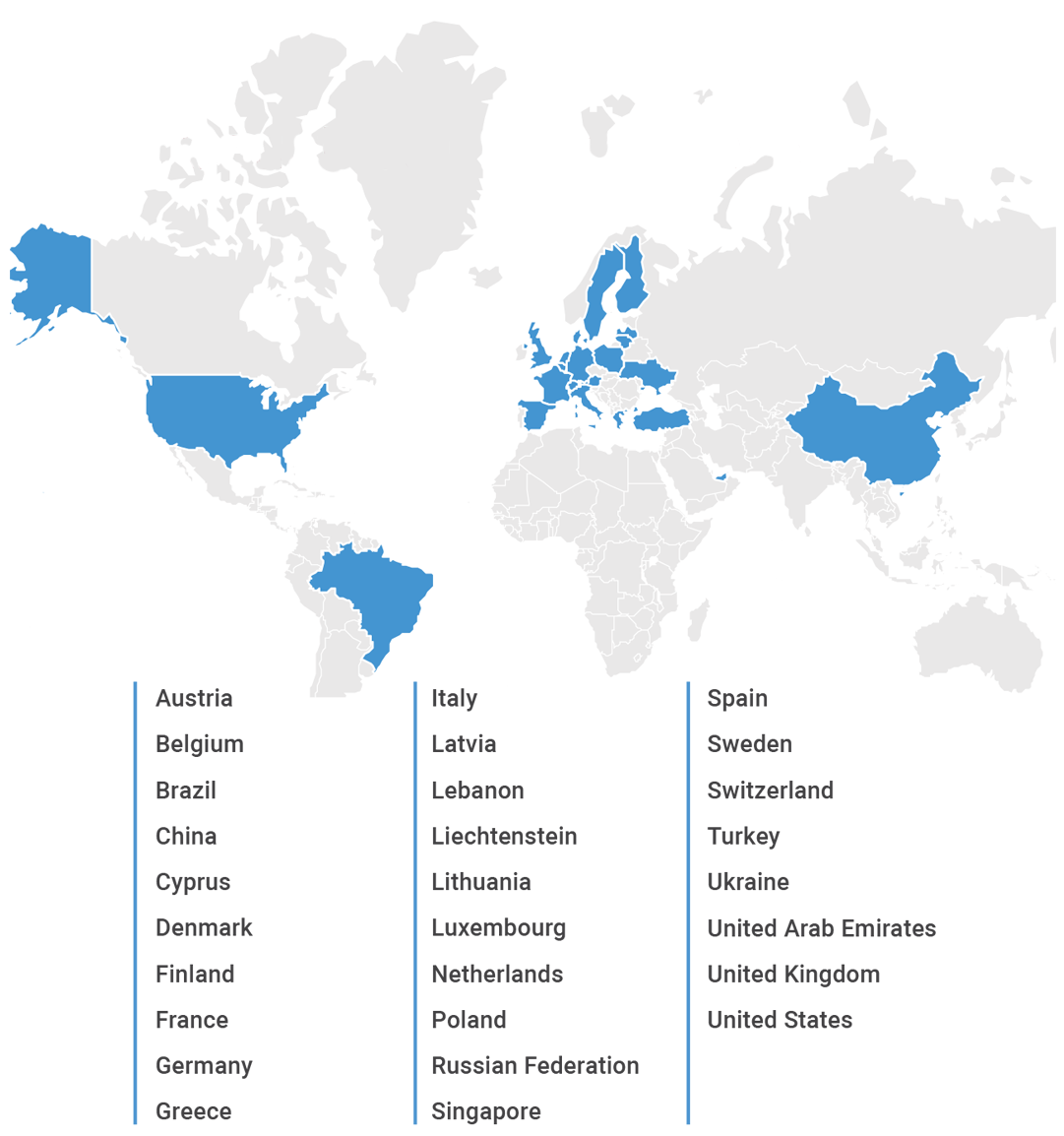 GLOBAL "TRADE WAR" IMPLICATIONS: Trump vs China and the EU
EU 'MAGNITSKY' SANCTIONS: Expansion on Designated Entities and Individuals
POST BREXIT: The UK'S Divergence with the EU
IRAN: Operational Challenges and the Future of the JCPOA
Overall it was a very interesting and informative event capturing experiences and feedback from all angles (regulators, industry experts, financial institutions). I would highly recommend it to all professionals in the area of economic sanctions!
The passion around the Iran debate shows just how topical and relevant this is and the mix of law firms, financial institutions, exporters and importers gives great insight to the differing issues sanctions bring.
There are many events and conferences available for sanctions, export control and FCC, but C5 always manages to bring the most relevant topics, speakers and best practice sharing, that make it worthwhile for all participants. If you can only spend time in one of these conference, C5 is the one to go to both for content and marketing.
The 2-day format of this conference gives a much better opportunity for networking to take place. The duration also allows each area to be covered in greater depth. This conference is well organised and stands as the go to for sanctions.