C5 welcomes you to the inaugural Fraud, Asset Tracing & Recovery – Paris event, the most highly anticipated gathering for the Fraud and Asset Recovery community in Europe this fall. We are excited to gather the "who's who" of the community for a truly unique, interactive program! Standing apart from our longstanding events in Geneva and Miami, this event will feature new networking formats, as well as more practitioners from across the EU and key offshore jurisdictions.
We hope that you will join us to connect, expand your network and benefit from unparalleled professional development. No generic, watered-down or gimmicky sessions. This event is the real deal.
Along with a host of exciting new large and smaller-group networking opportunities, we are taking your conference experience to new heights!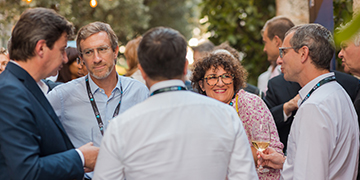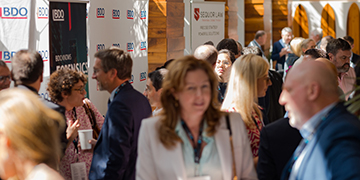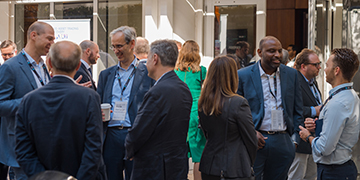 Networking Opportunities and Interactive Formats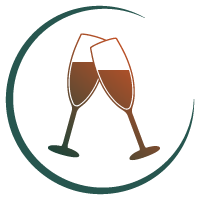 Welcome Reception
As the highly anticipated kick-off to the event, join your peers the evening prior to the conference at the always entertaining welcome reception! Make the most of your networking time and don't miss out on invaluable time to connect and catch up!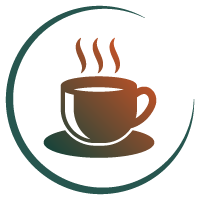 International Fraud Café
Join the opening, interactive "ice breaker" and engage in smaller-group roundtable discussions focused on some of the biggest issues, including:
ChatGPT, Machine Learning and the Future of Fraud Litigation and Asset Recovery
Worldwide Freezing, Searches, Disclosure and Passport Surrendering Orders in Russia and CIS
Matrimonial Cases: New Trends in Concealing Assets and the Finer Points of Venue Selection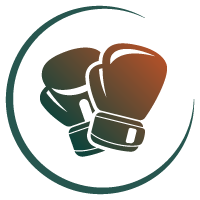 Debates and More Debates!
The gloves are off during a series of animated, lively debates on some of the most burning issues at the forefront. Debate topics include:
Documentary Evidence – What Is Too Much or Too Little for Disclosure in Civil Fraud Claims
Fraud as an Existential Threat to the Fraud & Asset Recovery Practice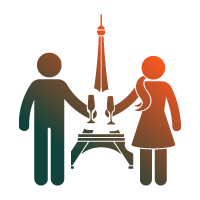 Main Conference Drinks Reception
End Day 1 of the conference by continuing the conversation over drinks. Maximize your time to chat with the trailblazers and forge new connections!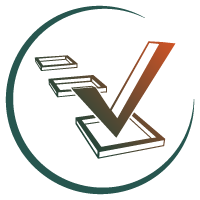 Anonymous Audience
Polling
Compare notes with audience members on high stakes issues by participating in our interactive, anonymous polling. See how your strategic approach to big ticket decisions compare to those of your peers. A truly worthwhile benchmarking opportunity!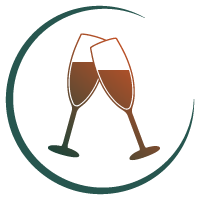 Closing Champagne Toast and Storytelling
Stay on for a closing toast and cap off your conference experience at this interactive session. Speakers and delegates will share what is coming across their desks- from anecdotes, to the types of fraud schemes on the rise, emerging jurisdictions as fraud hotbeds, to the types of cases thar are becoming a thing of the past. Join the conversation and gain more insight into the future of the practice!
A Snapshot of our Past Portfolio of Events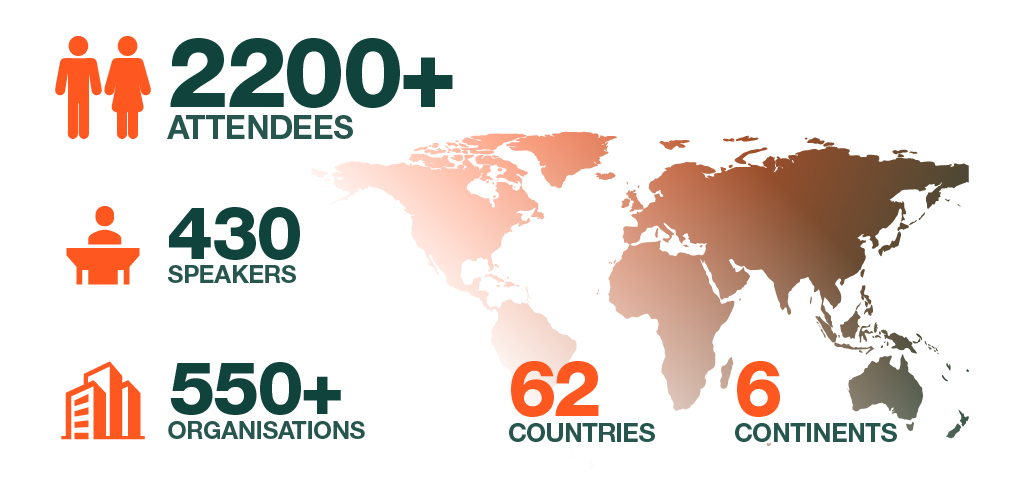 Without any doubt the best asset recovery conference, year after year.
The highest quality of practitioners that have the chance to share best practices.
It is THE major event that fraud practitioners have to attend…The room is absolutely full and the topics are just outstanding.
My first C5 Fraud conference – very impressed. Interesting topics, good networking, top quality attendees.
WHO YOU WILL MEET
Solicitors and barristers specialising in fraud, insolvency, asset tracing and recovery, and dispute resolution
Crypto and Digital Asset Fraud Practitioners
Forensic and Litigation Consultants
Legal and Compliance Executives from multinational banks and companies
Litigation funding firms
Investigators and Asset Recovery Specialists
Technology solutions providers
Partnership Opportunities
As an event partner, you will be positioned as a critical player in the Fraud, Asset Tracing and Recovery space, with the opportunity to showcase the benefits of your product, service, platform or company to our engaged audience of decision makers.
Get in touch to discuss bespoke partnership opportunities.
Get in Touch