Networking Events & Receptions
Deemed as the foremost, can't-miss event for the Fraud community, we have added some exciting networking opportunities for this years conference. Expand your connections, visit the exhibitors, or discuss business opportunities with the pre-eminent fraud, asset tracing and recovery, insolvency, restructuring and thought-leading practitioners.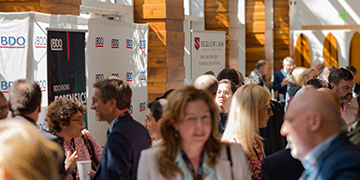 Open Throughout The Conference
Learn More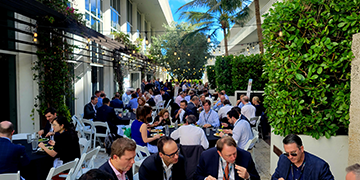 Conference Day Two: Friday, March 17
Learn More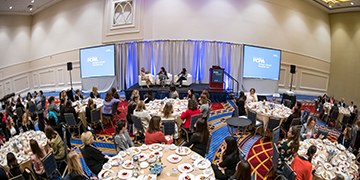 (by invitation)
Conference Day One: Thursday, March 16
Learn More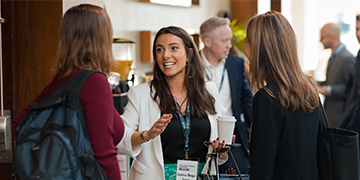 Conference Day One: Thursday, March 16
Learn More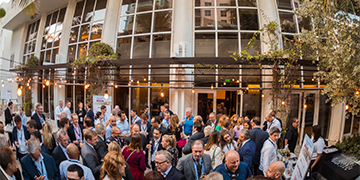 Wednesday, March 15, 2023
Learn More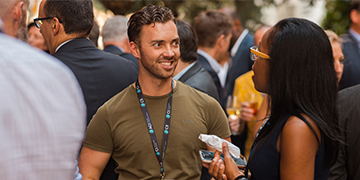 Thursday, March 16, 2023
LearnMore
---
Networking Lounge
New for 2023, we have created a networking lounge that will be open the duration of the event. This lounge will serve has the main "hub" for networking at the conference. We invite all speakers and attendees to chat with your colleagues from around the world in a causal setting. The lounge will also feature topic structured networking covering the "Middle East" and "Asset Havens"
Fraud Café "Un-Panels"
Enjoy lunch and join us back in the main room to meet and interact with leading practitioners in specialized areas of fraud and asset recovery matters.
Roundtable 1
Fraudster Psychology and Psychopathology

Roundtable 2
The Convergence of Asset Recovery and Litigation Funding

Roundtable 3
The Pros and Cons of Utilizing Arbitration as a Forum for Adjudicating Fraud Matters

Women in Fraud and Asset Recovery Luncheon
(by invitation)
Join current and future leaders to celebrate the achievements of dispute resolution lawyers, asset recovery practitioners, and industry experts in cozy and informal surroundings.
Champagne and Theatre in the Round
Grab a Glass of Champagne and join us in this uniquely interactive session as we set up "law firms" on each side of the room – representing different global jurisdictions. Our narrator will set the scene with a fact pattern that includes some of the assets that are being hidden in several "asset havens" around the globe. Our "case" will be full of twists and turns, as our international law firms seek to protect the interests of their high net-worth clients.
Welcome Back Drinks Reception
Our annual kick-off reception, re-connect and meet new with colleagues from around the globe before Day 1 of the conference.
Networking Drinks Reception
Take advantage of this opportunity to relax, unwind and join your colleagues with a drink while continuing to build on the invaluable connections made during the day.