For the Last 15 Years, the "Who's Who" of the Fraud Litigation, Asset Tracing, Dispute Resolution and Insolvency Law Community Have Gathered in Geneva Each Spring to Connect and Compare Notes.
C5's 16th Fraud, Asset Tracing & Recovery Conference – Geneva will reconvene in person this March!
The programme will stay true to its raison d'être – continuing to stand apart as the quintessential forum in Europe each spring for referrals, networking and professional development. Connect with a diverse group of trailblazers and decision-makers
Emma Luxton
Head of Proceeds of Crime and International Assistance
Serious Fraud Office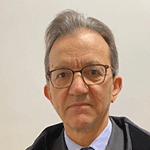 Hon. John Zani
District Judge
Westminster Magistrates' Court (UK)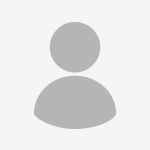 Olivier Thormann
President of Appeals Chamber
Federal Criminal Court (Switzerland)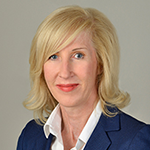 Jane Colston
Partner
Brown Rudnick LLP (UK)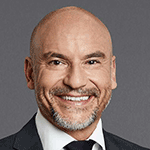 Saverio Lembo
Partner
Bär & Karrer Ltd. (Switzerland)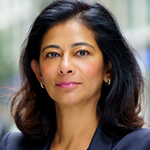 Mona Vaswani
Partner
Milbank LLP (UK)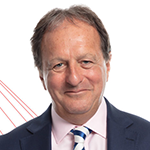 Keith Oliver
Head of International
Peters & Peters Solicitors LLP (UK)
Investigating Fraud and Corruption: Hidden in Plain Sight?
This session provides a view into an investigative reporters' approach to digging into (alleged) financial wrongdoing. Through use of open source investigation tools and public records, we can demonstrate that red flags are often hidden in plain sight.
View Session
Cynthia O'Murchu
Reporter
Financial Times (UK)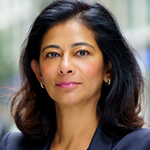 Mona Vaswani
Partner
Milbank LLP (UK)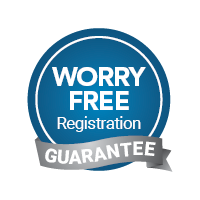 Concerned About Traveling?
Check out our WORRY-FREE GUARANTEE
Register at the preferred early rate with our worry free cancellation guarantee.
Learn More
Who You Will Meet
Solicitors and barristers specialising in fraud, insolvency, asset tracing and recovery, and dispute resolution
Forensic and Litigation Consultants
Legal and Compliance Executives from multinational banks and companies
Litigation funding firms
Investigators and Asset Recovery Specialists
Technology solutions providers
Why do leaders choose C5's conference
The quality of the presentations is first-class and the opportunities to network is also excellent.
This conference is important to me; it helps me solidify the relationships I've made.
Without any doubt the best asset recovery conference, year after year.
Excellent balance between learning and networking opportunities.
My first C5 Fraud conference – very impressed. Interesting topics, good networking, top quality attendees.
The highest quality of practitioners that have the chance to share best practices.
It is THE major event that fraud practitioners have to attend…The room is absolutely full and the topics are just outstanding.
The conference has grown from strength to strength over the last couple of years. A fantastic opportunity to hear from excellent speakers and panelists from different jurisdictions.
This is a great place to both meet practitioners in continental Europe, but also to gain those tips and tricks in the various jurisdictions that we need to get results.
*Participants are free to use the information received, but neither the identity nor the affiliation of the speaker(s), nor that of any other participant, may be revealed