Special Interview with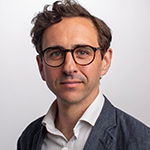 Dan McCrum
Investigative Journalist
Financial Times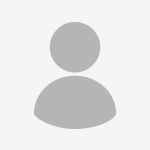 Caroline Babel Casutt
Prosecutor
Public Prosecution Office of Republic and District of Geneva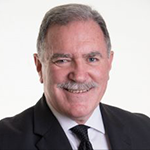 John Carroll
Chief Operating Officer
Serious Fraud Office (SFO)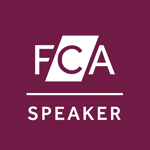 Mark Francis
Director of Wholesale and Unauthorised Business Investigations
Financial Conduct Authority (FCA)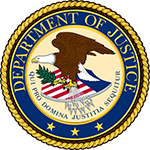 Deborah Connor
Chief, Money Laundering and Asset Recovery Section
U.S. Department of Justice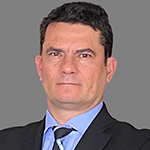 Sergio Moro
Managing Director
Minister of Justice and Public Security of Brazil from 2019-2020
Presiding Judge in Operation Car Wash (Operação Lava Jato)
Alvarez & Marsal (Brazil)
C5 is pleased to announce that the 15th Fraud, Asset Tracing & Recovery Conference – Geneva has been reimagined. 50% of the 2021 programme is dedicated to 1:1 and smaller-group discussion!
Virtual can deliver for you. Interaction is key.
The event will operate under Chatham House Rules.
Join smaller-group, structured breakout roundtables. Turn on audio and video to connect and compare notes!
Re-create the impromptu meet-ups that occur on-site in the hallway or foyer by participating in random 1:1 networking
Access the attendee list during the event
Private message, start a video chat and exchange contact details
Set up meetings during the conference
Who You Will Meet
Solicitors and barristers specialising in fraud, insolvency, asset tracing and recovery, and dispute resolution
Forensic and Litigation Consultants
Legal and Compliance Executives from multinational banks and companies
Litigation funding firms
Investigators and Asset Recovery Specialists
Technology solutions providers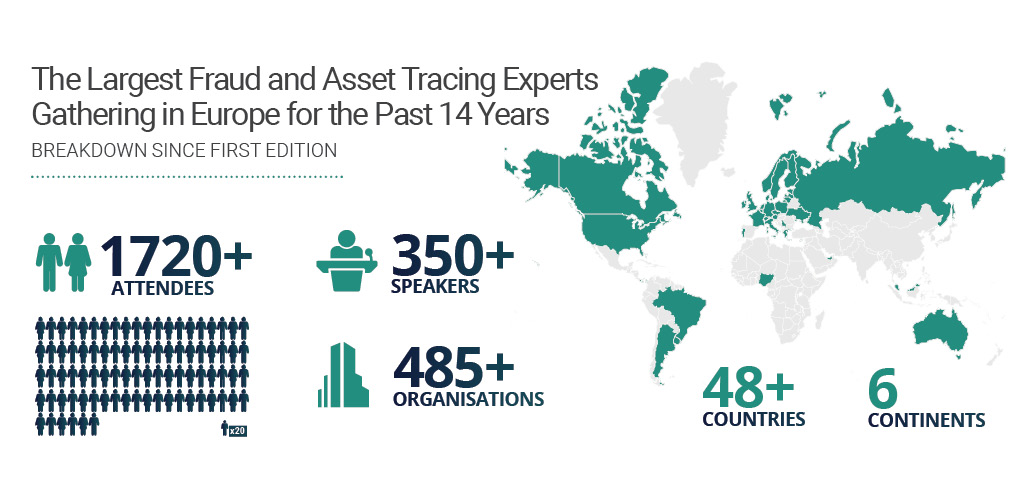 Why do leaders choose C5's conference
The quality of the presentations is first-class and the opportunities to network is also excellent.
This conference is important to me; it helps me solidify the relationships I've made.
Without any doubt the best asset recovery conference, year after year.
Excellent balance between learning and networking opportunities.
My first C5 Fraud conference – very impressed. Interesting topics, good networking, top quality attendees.
The highest quality of practitioners that have the chance to share best practices.
It is THE major event that fraud practitioners have to attend…The room is absolutely full and the topics are just outstanding.
The conference has grown from strength to strength over the last couple of years. A fantastic opportunity to hear from excellent speakers and panelists from different jurisdictions.
This is a great place to both meet practitioners in continental Europe, but also to gain those tips and tricks in the various jurisdictions that we need to get results.
*Participants are free to use the information received, but neither the identity nor the affiliation of the speaker(s), nor that of any other participant, may be revealed