Our 2023 Event has Concluded
For those who attended, thank you for an incredible event.
We are looking forward to returning in Summer 2024.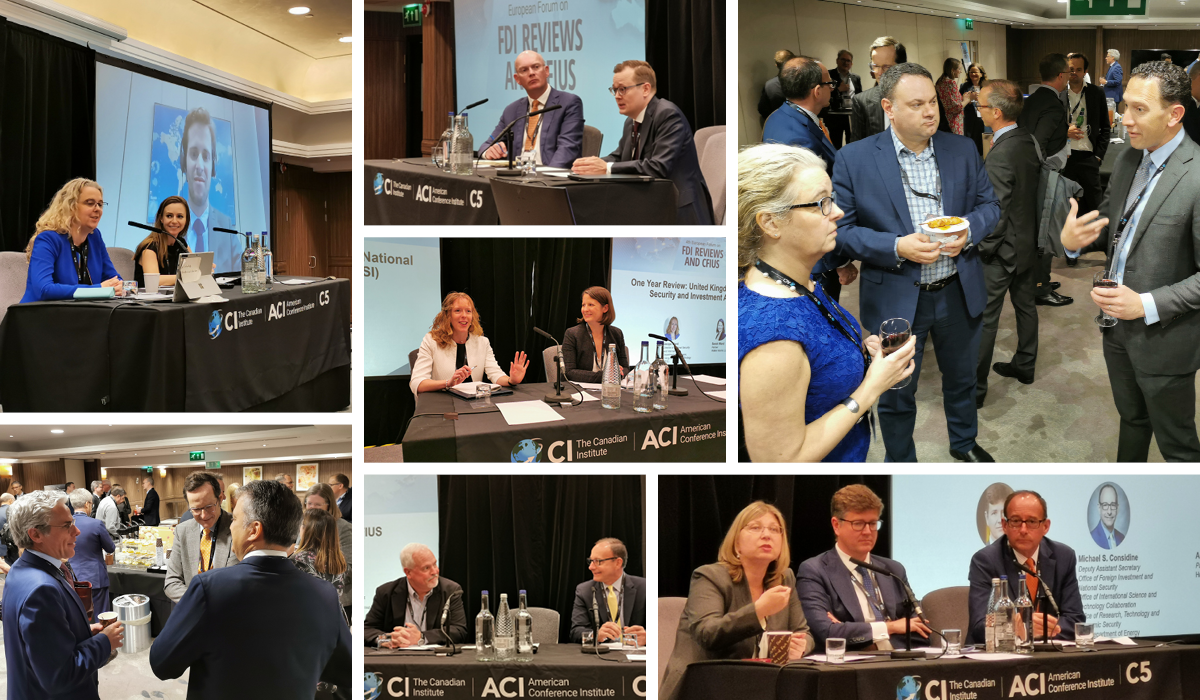 HIGHLIGHTS FROM THE 2023 EVENT
2023 AGENDA TAKEAWAYS
The Latest Mitigations Strategies Address Emerging FDI Challenges
Cross-Border Information Sharing Among Member States and Five Eyes Partners: The Scope of Coordination Across Jurisdictions- and What Can Trigger Additional FDI Reviews
The Finer Points of Merger Control in FDI Transactions: for the Latest Pitfalls to Avoid for Multi-Jurisdictional Filings
PR Nightmare Scenarios and Their Hidden Lessons: Navigating Bad Press and Politics Affecting High-Profile Deals
ABOUT THE CONFERENCE
C5's Forum on FDI Reviews and CFIUS will delve into the critical changes affecting professionals working in foreign direct investment screening regulations. Hear experts address the most challenging concerns:
Anticipating the Impact of Foreign Subsidies Regulation: How New Investigation and Enforcement Tools Could Block and Dissolve FDI Transactions
Status Report on Outbound Controls in the European Union
The Hurdles to Investing in Emerging Technology Sectors: Multi-Jurisdictional Perspectives on the Newest National Security Threats- from Semi-Conductors to Artificial Intelligence
Case Studies: Surprising Lessons from the Most Significant, Recent Transactions and What They Reveal for Future Deals
Join government officials, legal and consulting professionals and industry experts as we discuss best practices for the European Commission's new foreign direct investment screening regulation and regulations across Member States.
A MESSAGE FROM OUR 2023 CO-CHAIRS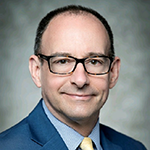 Michael S. Considine
Deputy Assistant Secretary, Office of Foreign Investment and National Security, Office of International Science and Technology Collaboration, Office of Research, Technology, and Economic Security
U.S. Department of Energy, United States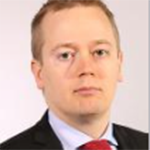 Jani Ringborg
Member of the Legal Service
European Commission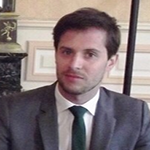 Pierre Marie Voegeli
Deputy Head — Foreign Direct Investments Screening, French Treasury (DG Trésor)
Ministère de l'Économie
FRANCE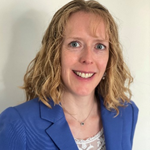 Jacqui Ward
Director of National Security and International
Department for Business, Energy and Industrial Strategy (BEIS), United Kingdom
Who Should Attend
General Counsel
Compliance Officers
Investment Officers
Private Equity Professionals
Legal Affairs
Private Practitioners Specializing in:

Merger Controls
National Security
Government Contracts
Foreign Investments
International Trade
Thank you to our 2023 Sponsors & Partners