About the Summit
In recent years, consumer demand for plant‑based protein has often outpaced the industry's supply chain capabilities. As the alternative protein sector continues to grow, building the ingredients, infrastructure, investment, services, and manufacturing ecosystem will be critical to deliver innovative and delicious foods that not only meet the needs of the consumer but also business objectives both now and in the future.
DOWNLOAD 2023 EVENT GUIDE
DOWNLOAD 2023 POST-SUMMIT REPORT
Our Prior Attendees Say It Best
I really liked the number of networking opportunities available – I spoke to many colleagues customers and prospects.
The speakers were great, and talks were very insightful.
I enjoyed the variety of topics related to Food Manufacturing.
It was nice to meet people who are working in the same industry, and hearing about both their struggles and successes.
High quality of participants and presentations.
Past Speakers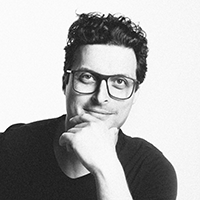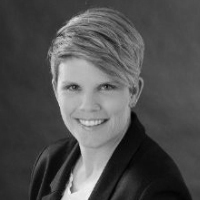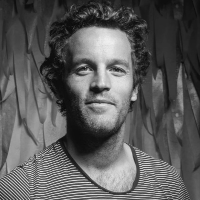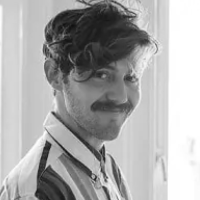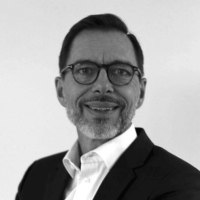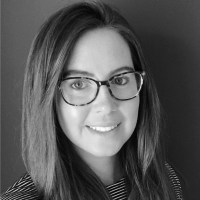 View All Speakers
Scale Up Your End-To-End Supply Chain
Explore strategies to effectively scale up your plant‑based protein supply chain from ingredients to end products to meet increasing consumer demand whilst meeting your business' objectives both now and in the future.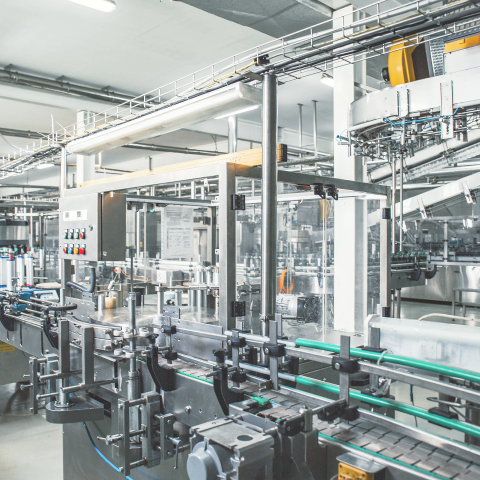 Future Proof Your Manufacturing
Future proof your production & manufacturing capabilities through flexibility, automation and outsourcing to guarantee your operations are always at the cutting edge.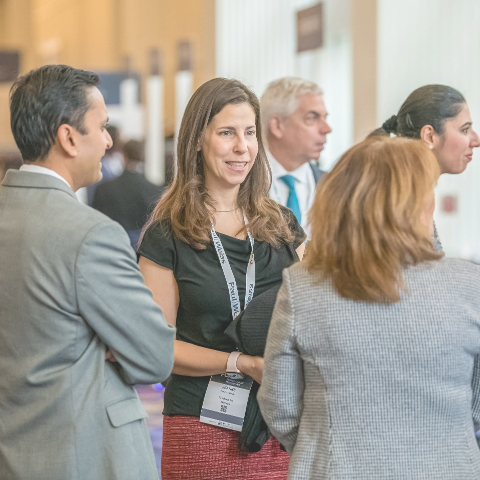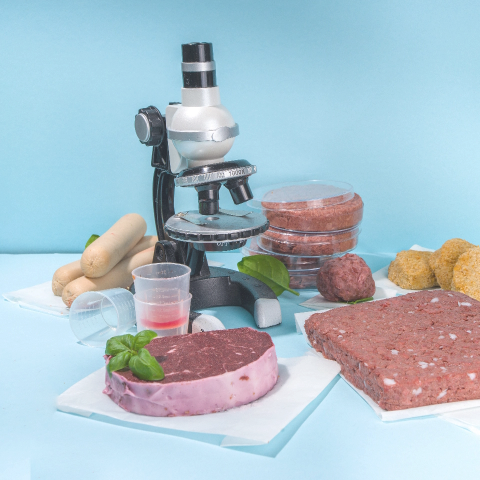 Implement Innovative Technologies
Discover innovative processing methods, technologies and equipment to inform your future investment decisions, and ensure your products do not compromise on taste, texture or functionality.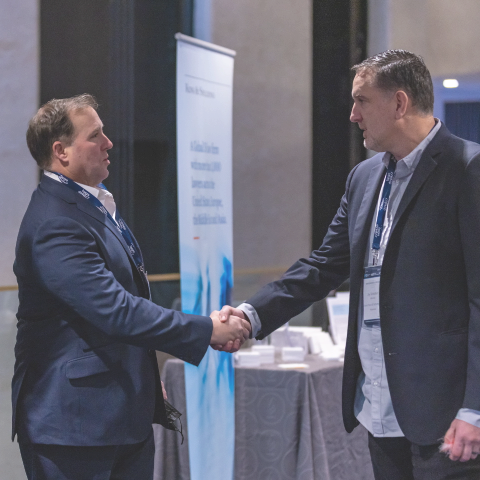 Build Critical Business Partnerships
Build effective partnerships with external stakeholders across the supply chain to uncover best practice insights and establish critical business partnerships.
You Will Meet
Plant‑based brands
Multinational food & beverage brands
Multinational meat companies
Fermentation-enabled alternative protein companies
Ingredient suppliers
Co‑manufacturers
Co‑packers
Equipment suppliers
Design, engineering & construction firms
Investors
Market insights analysts
Consultants
Past Attending Companies