Patent Term Extensions Masterclass
19 October, 2022
7:45am – 3:45pm
Join leading SPC authorities as they address crucial milestones for the application and enforcement of patent term extensions in Europe and throughout the world.
Add the Masterclass to your registration or have a colleague attend. Savings is available for an organization that registers within one transaction for both events!
Learn more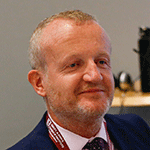 Judge Edger F. Brinkman
Senior Judge Civil Law Division – IP
Court of The Hague, The Netherlands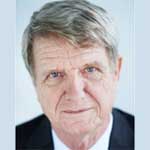 Professor Willem Hoyng
Partner
HOYNG ROKH MONEGIER
Chairman, Advisory Committee of the UPC
Member, Drafting Committee of the Rules of Proceedings of the UPC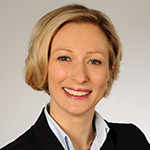 Sarah Burghart
Lead IP Litigation Counsel
Sandoz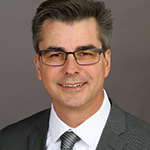 Dr. Holger Dulat
VP, Intellectual Property
Affimed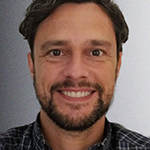 Guido Pontremoli, Ph.D.
Global IP Head
Chiesi Farmaceutici S.p.A.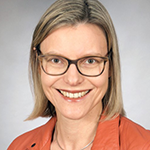 Dr. Corinna Sundermann
Senior Vice President, Intellectual Property Management, Business Center COO
Fresenius Kabi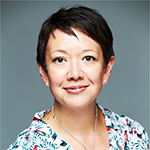 Maria Nichol
Head of IP
Agomab Therapeutics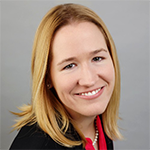 Sarah Hooson
Counsel, Patents
Merck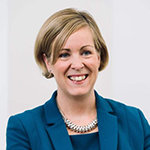 Liz Cohen
Partner
Bristows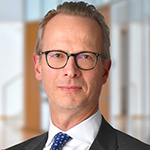 Dr. Andreas von Falck
Partner
Hogan Lovells
Be part of Europe's leading Life Sciences IP Think Tank at the dawn of the New Unitary Patent Era.
It is a new dawn for European patents. The creation of a new Unified Patent Court and a new patent with unitary effect will fundamentally change the international patent prosecution and litigation landscape for years to come. C5 is thrilled to welcome you back to Munich for the 20th anniversary of Europe's original Life Sciences IP Summit at a time when the industry is on the precipice of such significant change.
Also, a new one-day add-on for this year is the Patent Term Extensions Masterclass, which will be focused on SPCs and patent extension developments in Europe and around the world.
New for 2022
As Europe enters and exciting new era in IP, we are pleased to offer a:
Spotlight on Patent Prosecution Tools for the New Unitary Patent Era
Strategy Session for Patent Litigation in the Unified Patent Court
Additional Program Highlights, include:
Focus Session on Plausibility, Sufficiency, and Inventive Step: Considerations for Formulation, Combination and Second Medical Use Patents
Tactical Tool-Kit for Claiming Antibody and Epitope Claims
Update on Priority: Incorporating the Latest Jurisprudence Into Your Patent Prosecution Strategy
Life Sciences Litigator Think Tank: "What I Wish the Patent Prosecutor Would Have Done"
Another great C5 conference. Good variety of attendees and topics.
Good meeting; I enjoyed it a lot, including both the talks and the social side.
Again, very good speakers from all over Europe and the US.
Ablynx NV
Alkermes Pharma Ireland Ltd
AstraZeneca AB
Benitec Biopharma Limited
Biotronik
Boehringer Ingelheim
Celltrion
Chiesi Farmaceutici Spa
EGIS Pharmaceuticals PLC
Esteve Group
European Patent Office
F. Hoffmann-La Roche Ltd
Federal Agency for Nature
Finnish Patent and Registration Office
Fresenius Medical Care AG & Co
Fresenius Medical Care AG & Co. KG Aa
Geistlich Pharma AG
Genmab AS
German Patent & Trade Mark Office
GlaxoSmithKline
Groupe Sanofi
Helsinn Healthcare SA
JETRO Duesseldorf
Leukocare AG
Linde Healthcare
Merus NV
Novartis Pharma AG
Novo Nordisk A/S
PARI Pharma GmbH
Patent Office Denmark
Patents Office Ireland
Sandoz International GmbH
Sanofi-Aventis Deutschland GmbH
Silence Therapeutics Plc
Swiss Federal Institute of Intellectual Property
Teva Pharmaceuticals Ltd
TiGenix NV
UCB Chong Kun Dang pharm.
Valea AB
Zacco Denmark AS
Zealand Pharma AS
Zentiva Group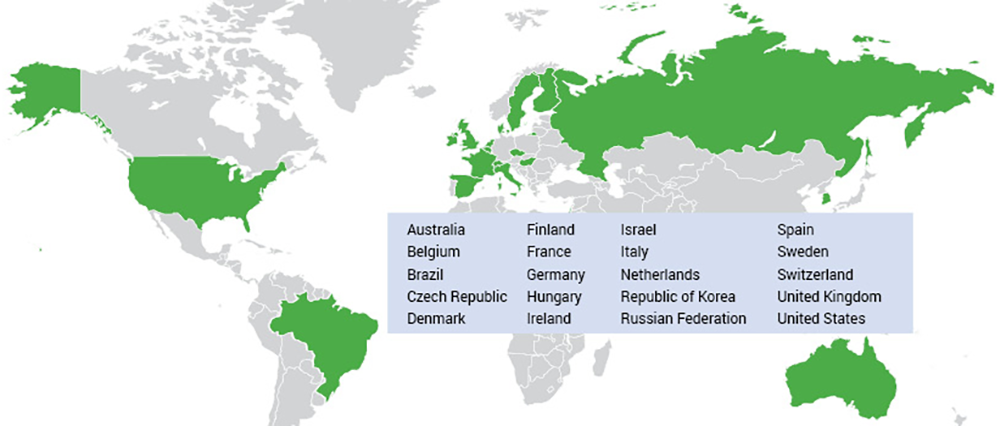 Representatives from corporate organisations from functions including:
Patent Counsel
Head of IP
VP-Intellectual Property
Scientific Director
Senior IP Counsel
Associate General Counsel IP
European Patent Attorney
Head of Legal Affairs
Principal Patent Examiner
Vice President & Chief Counsel – IP
VP Head Group Intellectual Property
Head of Global Strategy
Direct of Patent and Design Rights
CTO
Product Manager
Director Innovation, IP and Portfolio Management
Director IP Strategy & Projects
R&D Patent Manager
Technology Development Manager
Associate VP & Director of Technology Licensing & Commercialization
Legal Practitioners
Intellectual Property and Patent
Life Sciences
European Patent
US Patent