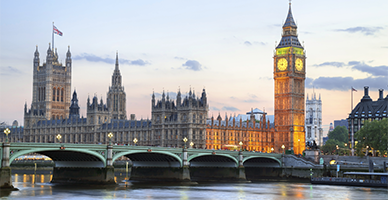 We look forward to connecting with you!
Our mailing address is:
C5 Communications
4th floor
Tallis House
2 Tallis Street
London
EC4Y 0AB
Reception & Staff Directory: +44 (0) 20 7878 6886
Attendee FAQ
C5 (UK)  has affiliated offices in the US and Canada. Visit American Conference Institute and The Canadian Institute for more information.
Privacy Statement
We will process your personal data in order to provide you with the information that you have requested and to send you information about our products and services by email where you have consented to us doing so by ticking the box at the end of this form; and in accordance with our privacy policy
If you decide that you no longer want to receive information about our events and products, you can contact us any time at enquiries@C5-online.com.
Each of our communications about our events and products that we send to you (whether by email, phone, facsimile, post or SMS) will also include an appropriate and easy way for you to opt out of receiving further communications from us.
If you have any questions about how we will use your personal data, or our privacy policy, please contact enquiries@C5-online.com.