The Preeminent Forum for Compliance Programs and Benchmarking Opportunities
Senior government officials from Switzerland, in-house executives and leading practitioners convene annually to discuss critical developments and the latest best practices for managing high stakes risk factors.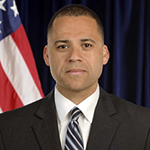 SSA William L. Peterson
Legal Attaché,
Federal Bureau of Investigation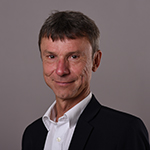 Mr. Olivier Bovet
Senior Advisor with SECO,
Federal State Secretariat of Economic Affairs
EU Whistleblower Protection Law Update By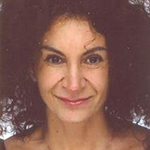 Maria R. Mollica
Policy Officer
European Commission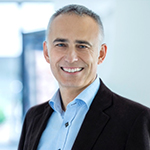 Dr. Klaus Moosmayer
Member of the Executive Committee Novartis,
Chief Ethics, Risk and Compliance Officer
Novartis International AG
Sandra Middel
Group Compliance Officer
Clariant International Ltd
As Compliance has developed over the last years to a new professional function, the exchange of knowledge and experience is of high importance. I am therefore glad to co-chair the upcoming C5 Switzerland Compliance conference and am sure it will grant all of us inspiring and practical insights.
Implementing the EU and Switzerland's Advancement of Whistleblower Protection Law
Bribery and AML: Identifying a "Financial Intermediary" Post-PDVSA
FCPA: Corporate and Individual Enforcement, and the DOJ's Evaluation of Compliance Programs
GDPR and Swiss Data Protection Act: How to Ensure Comprehensive Integration?
Economic Sanctions: How Multinationals are Reconciling EU and U.S. Requirements
Compliance Training: How to Know If You are Resonating with Employees
New Pre-Conference Workshops on the most significant anti-corruption cases, and the latest best practices for gifts and entertainment
Networking and Benchmarking Opportunities
COMPLIANCE ROUNDTABLES:

War Stories: When Your Bad News is Big News:Critical Lessons on How to Put Out Legal and PR Fires
Risk Assessments: "Value-Add" Takeaways for Your

CROSS-BORDER RISK MANAGEMENT & PROSECUTIONS THINK TANK
The Domino Effect of SAPIN II, UKBA, Strafgesetzbuch, FCPA & Swiss Enforcement
---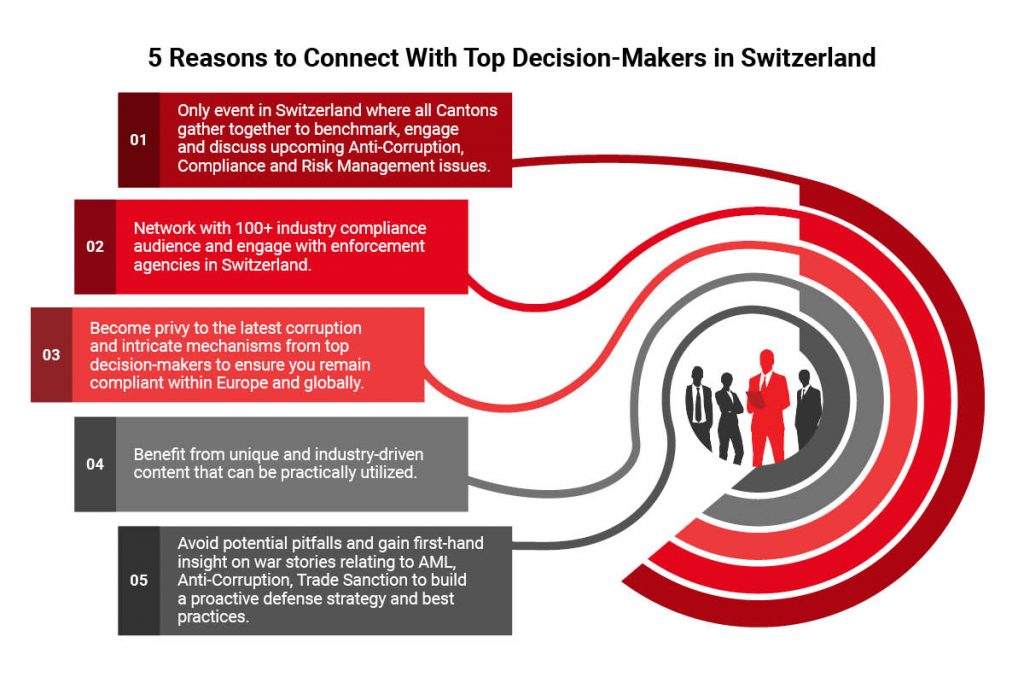 Ethics & Compliance Officers
General Counsel
Vice Presidents and Directors of:

Corporate Responsibility
International Contracts
Corporate Compliance
Legal Affairs
Internal Audit
Business Conduct

General Manager
Operations Director/Manager
Business Unit or Country Director/Manager
Sales Director/Manager
Marketing Director/Manager
Business Development
HR Director/Manager
HR Business Partner
HR Development
Workforce Planning and Employment
Private practice lawyers specialising in:

Corporate Governance
International Regulation & Compliance
White Collar Crime
Investigations

Accounting & Consulting Firms:

Investigations & Forensic
Transactions
White Collar Crime
Investigations
---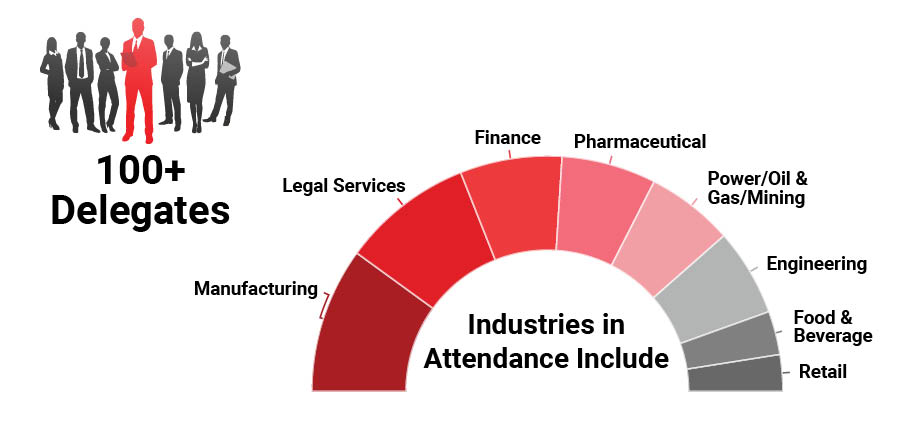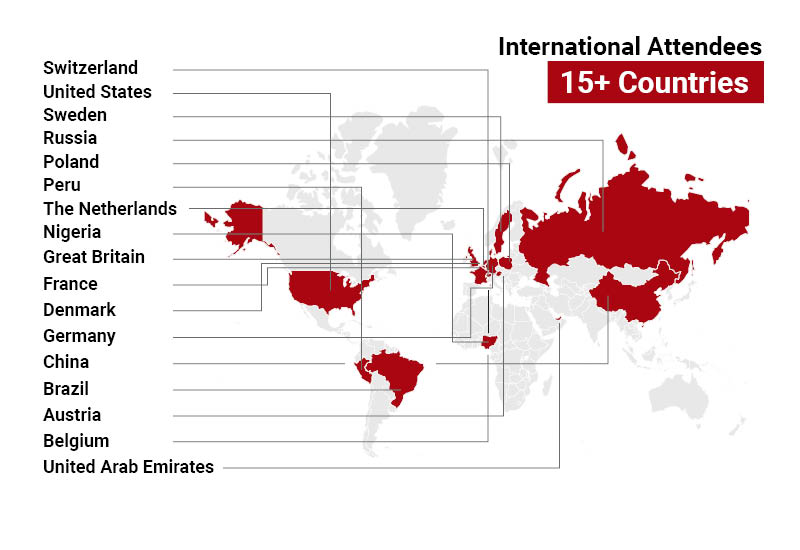 What Our Past Attendees Had To Say
The event was a very useful and interesting opportunity to meet some of the top leaders in anti-corruption from Switzerland and beyond, and the sessions were of very high quality and relevance.
This year's C5 conference on corruption brought together a wide range of knowledge from Regulators to practitioners as well as addressing trends in technology to current practices in enforcement. Great opportunity to grow your network and get deep insights from experts all around the globe.
It was an absolute pleasure to participate once again with C5. I really enjoyed to share knowledge and experiences with other colleagues.
Reserve your seat to the only Anti-Corruption Switzerland forum!
REGISTER NOW