C5's 16th International Conference on Anti-Corruption London is taking place this

20–21 September!

With so much anticipation to reunite
face-to-face

and compare notes, don't miss out on

re-connecting

with the "who's who" of the

Anti-Corruption

, ESG and compliance community.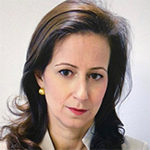 Sara Chouraqui
Joint Head of Fraud, Bribery and Corruption
Serious Fraud Office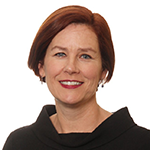 Judy Krieg
Head of Division
Serious Fraud Office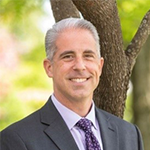 David Last
Chief, FCPA Unit, Fraud Section, Criminal Division
U.S. Department of Justice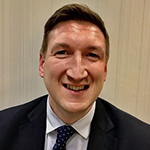 Ben Cooper
Global Head of AB&C
HSBC
Caroline Black
Partner
Dechert LLP

Gaon Hart
Head of Public Policy, Customer Trust, UK
Amazon
Unlike other programmes, this conference has a longstanding track record of gathering current and former Government Officials, in-house decision-makers and private practitioners involved in some of the most historic cases to date.
True interaction. A unique, practical event done right. Ample time to connect with and hear critical enforcement updates. Don't miss out on your best opportunity to network, benchmark, and ask your most pressing questions!

Gaon Hart
Head of Public Policy, Customer Trust, UK
Amazon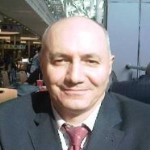 Artur Nagapetyan
Vice President, Head of Compliance International Markets
Teva Pharmaceuticals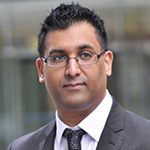 Ash Aggarwal
Senior Director, Compliance Excellence & Transformation
Astellas Pharmaceuticals
Gonzalo Guzman
Global General Counsel – Anti-Corruption, Business Integrity
Unilever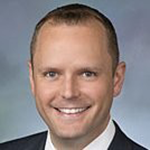 Kenneth Gazzaway
Director, EMEA Regional Head of Anti-Bribery and Corruption Compliance
MUFG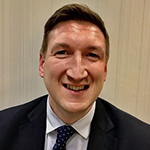 Ben Cooper
Global Head of AB&C
HSBC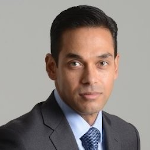 Tapan Debnath
Head of Integrity, Regulatory Affairs & Data Privacy – Process Automation
ABB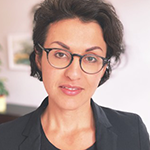 Mina Feizollahbegi
Global Head of Anti-Bribery and Corruption
Marsh & McLennan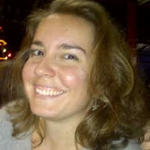 Bérengère Parmly
Head of Ethics & Compliance – UK and EMEA
WSP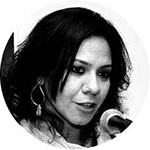 Aditi Wanchoo
Senior Manager, Human Rights
Novartis
HERE IS JUST A GLIMPSE OF SOME EXCITING EVENT HIGHLIGHTS
Corporate Compliance Expectations on Each Side of the Pond: UK and U.S. Perspectives
The Practice Behind the Policies: Companies Share How They Addressed the Realities of Implementation
The Interplay of Anti-Corruption and Fraud Risks: Critical Takeaways for Industry in the Wake of the Pandemic
Third-Party and Supply Chain Due Diligence Dilemmas: The Newest, Unexpected Challenges-and Concrete Examples of How to Resolve Them
Anti-Corruption, Human Rights and the Modern Slavery Act: How Industry is Revisiting Country Risk Analyses, Third Party Due Diligence – and Integrating Compliance Resources
Enhanced Focus on Data Analytics and AI: How Companies and Financial Institutions Are Leveraging Innovation for Risk Assessments, Metrics, Data Acquisition and Governance
Special Compliance Brainstorming Sessions on How to Measure the Effectiveness of Your Compliance Program
Early rates will expire soon. Ensure that you are part of this productive, worthwhile event!
A Truly Cross-Industry Benchmarking Event

Accounting & Forensics

Academia & Policy

Aerospace & Defense

Communications

Energy

Environmental

Financial Services

Food & Beverage

Government

Hospitality

Legal Services

Life Sciences

Logistics & Transportation

Manufacturing

Real Estate

Retail & Consumer Goods

Technology & Telecommunications
In-Person
Attend a live, in-person event
with other attendees and speakers.
Livestream
Join a real-time broadcast of our
in-person event online from your location.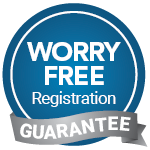 Register at the preferred early rate with our worry free cancellation guarantee.
Learn More
Check out our Global Portfolio of
Anti-Corruption and FCPA events!
---
Share a "War Story" or practical tip
with the compliance community!
---
Apply to speak at an FCPA / Anti-Corruption Conference
---
Receive exclusive discounts, offers and agenda updates directly to your inbox.