Careers
If you are looking for the truth about any organization, look to its people. Talented people make us what we are: a global leader in the business intelligence conference industry. Our belief is that growth and success occurs when the power of people and the power of information come together. This is not a philosophy that is simply posted on company walls and websites. This is something we live by, every day and every event. For more than 30 years, we have evolved from a small entrepreneurial group to a dynamic, fast paced organization. We produce cutting-edge information, work with influential industry leaders, and foster high-level, long lasting connectivity. And it is our people, our committed, specialist, engaged and inspired people that achieve this.
Our Team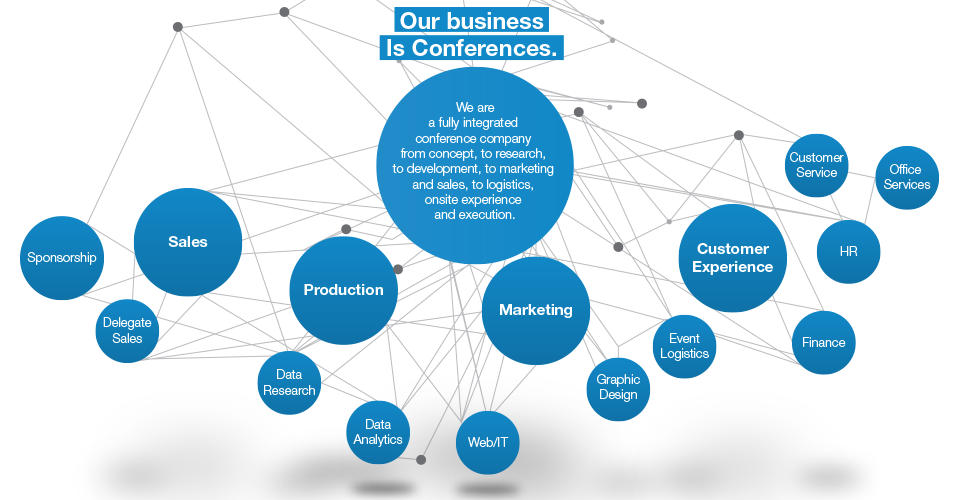 Career Opportunities
C5 is always seeking talented individuals to produce, market and support our conferences, workshops and publications. Do you have what it takes to help us continue to grow?
If you are interested in a career opportunity with C5, please send us your CV, indicating your career aspirations to Human Resources at:
career@c5-online.com
Current Openings
Privacy Statement
We will process your personal data in order to provide you with the information that you have requested and to send you information about our products and services by email where you have consented to us doing so by ticking the box at the end of this form; and in accordance with our privacy policy
If you decide that you no longer want to receive information about our events and products, you can contact us at any time on enquiries@C5-online.com.
Each of our communications about our events and products that we send to you (whether by email, phone, facsimile, post or SMS) will also include an appropriate and easy way for you to opt out of receiving further communications from us.
If you have any questions about how we will use your personal data, or our privacy policy, please contact enquiries@C5-online.com.